THE NORTH LONDON SCHOOL OF SPORTS MASSAGE AND REMEDIAL SOFT TISSUE THERAPY
Graduate at the
highest level
Become a top level therapist with a Level 5 Qualification in Sports Massage and Remedial Soft Tissue Therapy
No prior training necessary
We will take you from start to finish, this is what NLSSM does best.  You do not need a previous qualification in Level 3 or 4 to study with us at the highest level and become top in your field. 
Qualifying at level 5 allows you to work in private practice or within the highest level of sport. Some of our graduates are now working with premier sports teams or have started their own independent clinics. 
This qualification will give you the skills needed to practice as a professional therapist, with the ability to design and implement appropriate soft tissue treatment and rehabilitation plans.
We support our students throughout their journey to become successful in a job they love. Including student clinics, regular online mentoring and assigned tutors.
Graduates can become members of The Sports Massage Association (SMA), Register of Remedial Masseurs and Manipulative Therapists (LCSP) and the Complimentary Health Professionals (CHP)
In 2004, the North London School of Sports Massage and Soft Tissue Therapy (NLSSM) opened its doors to its first group of students.  Although there were a number of established schools at the time, there was a gap within the market to provide a massage course that could fulfil the more demanding requirements of the employer.
Massage is no longer considered just part of a luxurious pamper day in a relaxing environment because now it can play a significant role within a medical and rehabilitative setting.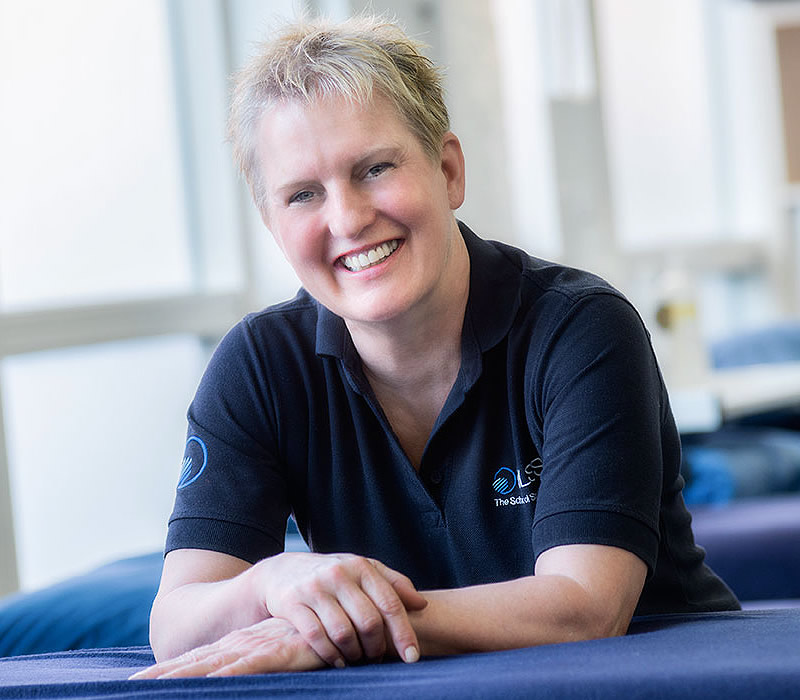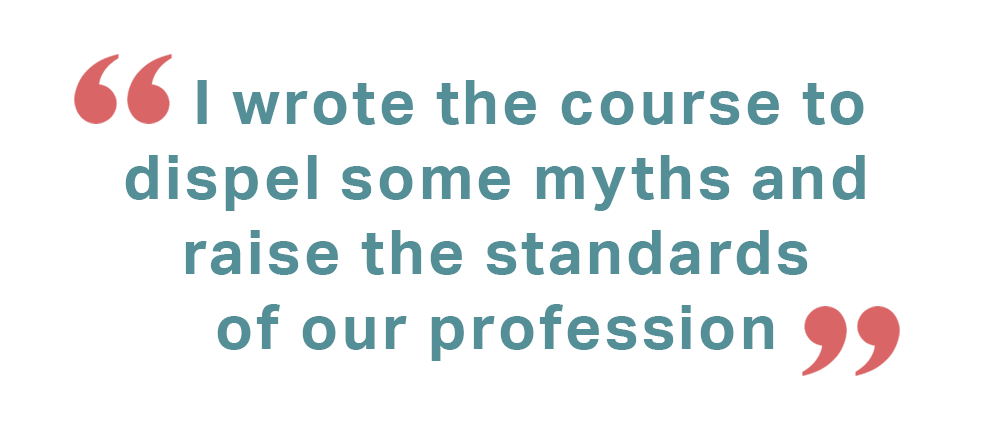 Want to know more about our Level 5 course?
Check out a day in the life at NLSSM, and hear from the students and teachers themselves!
LEVEL 5 SPORTS MASSAGE COURSE
QUALITY
SUPPORT
WORK EXPERIENCE
QUALITY
We also use accelerated learning methods, allowing us to teach difficult subjects in a way that is interactive and effective, maximising the development of practical massage skills and academic understanding.
Most of our tutors are also full-time soft tissue and sports massage therapists, trained in a variety of complementary qualifications, so students benefit from their huge knowledge base and are learning from people who are working as soft tissue therapists every day in the real world.
We see a direct link between a massage therapist's skills and the amount of quality attention they're given in training. That's why, in practical sessions, we have a ratio of 1 teacher for every 3-4 students. In addition, our teachers are known for their generosity, putting in unpaid hours where needed to support and mentor individuals.
All of us here get great satisfaction from developing our massage students to their full potential, even if that means the odd late night. It's all down to being professional and fun, but we believe that if we go the extra mile, so too will you.
98% is an impressive statistic and it's only fair to point out that some students pass on their second attempt. The intensity of this qualification is not to be underestimated, but we offer discounts on any additional tuition that might be needed and offer an incredible level of personal support to make sure that those people who want to succeed, will do so.
And the benefits don't end when you graduate, check out what support and opportunities we offer both during and after you qualify as a soft tissue massage therapist.
SUPPORT
WORK EXPERIENCE
I completed the Diploma Course at NLSSM and qualified in September 2020. Its a fantastic organisation that went above and beyond to support me on my journey to become a massage therapist. The tutors are incredibly knowledgeable and friendly. The opportunities to take part in work experience and student clinics are an invaluable part of the learning. Looking back its incredible how much I learnt!
The course and classes were engaging, exceptional, challenging and fun and has given me the confidence to be a competent therapist. The teaching was high quality, with different methods of teaching, throughout the course. I could not recommend it more.
I have absolutely loved my time at NLSSM so far! Tutors are friendly and knowledgeable and everything has been adapted really well for Covid. Would definitely recommend.
Students ranged from the young to the old, some with no experience and some with years of experience, but the pace was well set and the disparity of knowledge well handled. Having now graduated I have made some lifelong friends from the course, and am enjoying the community of NLSSM graduates spread nationwide and further afield.
WHERE CAN A LEVEL 5 SPORTS MASSAGE QUALIFICATION LEAD?
When you are qualified at the highest level, your options are unlimited!
We have graduates that have gone on to be successful in a number of different careers. Some examples include the following, please note, this is not an exhaustive list!
READ OUR SPORTS MASSAGE BLOGS
We post regular blogs on various topics, ranging from how to begin your career as a sports massage therapist, what type of sports massage course to choose, and information about different pathologies and techniques. Take a look at our latest ones below.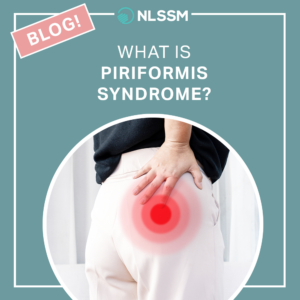 In short, Piriformis Syndrome itself is characterised by a combination of symptoms including pain in the lateral hip/buttock region (1).
Read More »
Want to discuss any of our courses with us?
Send us a message and we'll get back to you shortly!
TO BECOMING A TOP-LEVEL
MASSAGE THERAPIST
Specialist courses to help you develop further
Frequently asked questions