NLSSM's STUDENT MASsage clinic explained
During the Diploma Course, students are required to complete 100 hours of sports massage treatments outside of the class room. This is an opportunity for students to take part in a 'real clinic' setting.
It is aimed at helping prepare students for graduation and entering into the working world as a Sports Massage Therapist plus help consolidate their new skill set.
It is also a great opportunity for the general public to book treatments with highly trained students at a minimal cost. 
We have extensive COVID-19 hygiene policies in place. All materials will be wiped down and sanitised between clients. Please feel free to read our full policy here. 
The cost is £30 per session. Each sessions' duration is 1 hour, including a brief history taking if it is your first time to the clinic.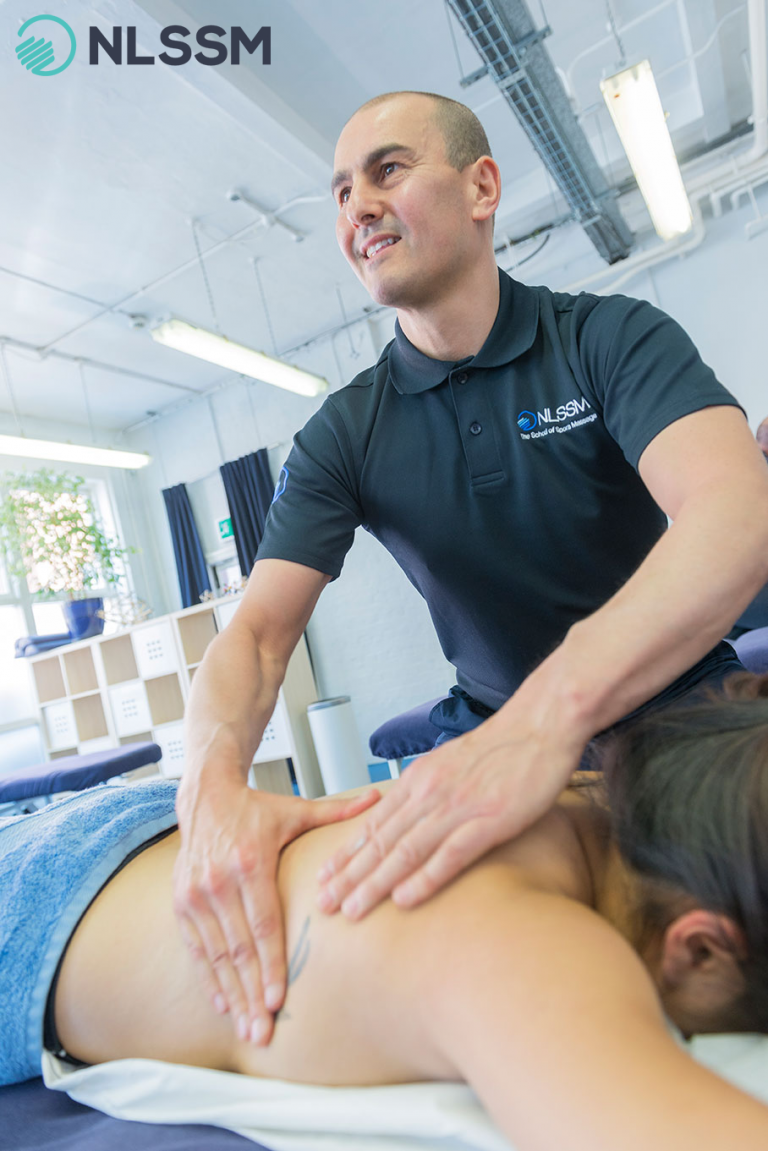 Up until 30th September 2023 our student clinics are based at our North London location at the following address:
The Annexe,
The Old Fire Station,
Town Hall Approach Road,
Tottenham,
London,
N15 4RX
From 1st October onwards, all clinics will be held at our new location, The Hub, at the following address:
The Hub
Unit 3i & 3J
25 Ashley Road
London
N17 9LJ
Full details are available here.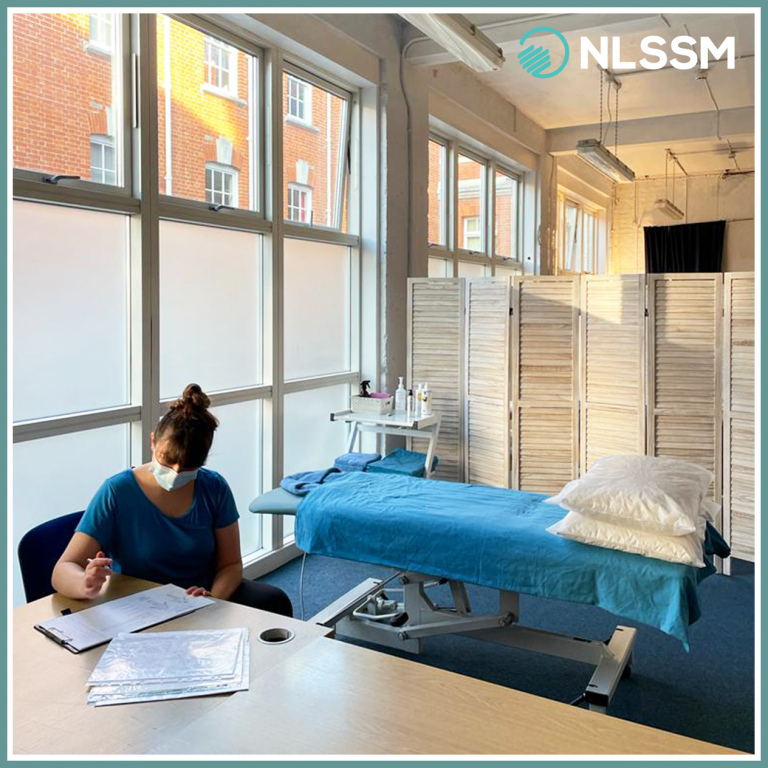 If you would like to make a booking please choose a date/time from this schedule and fill out the booking form below.  If you prefer, you can also contact us at the office on 0208 885 6062.
Alternatively, if you can't find a suitable session, please call us and we will try our best to find a therapist at a time that works for you. Please understand this is not a regular health clinic, it is a teaching school, therefore we do not run regular clinics but do our best to accommodate demand.
Once you have chosen your date/time, please kindly fill out the booking form below and we will get back to you as soon as possible. Please note: your booking is not confirmed until we have responded to you. 
If you have any pre-existing health conditions then please make us aware of this in the comments section of the booking form. 
Please be aware that cancellations made with less than 48 hours notice or is not attended without cancellation, will be charged at the full rate. As in any professional environment respect of a students' time is essential.