We have carried out a full risk assessment to ensure that the highest standards of safety are in place for everyone coming in to the school, the decisions were based on the location, the layout and how we could modify the interior set up so that it meets the new health and safety requirements.
Massage Introduction Course
The Massage Introduction Course is a one day practical course with supporting online material, covering the fundamental principles of massage.
It is suitable for both the beginner and the working massage therapist.
It will establish and improve your soft tissue skills, achieving both depth and sensitivity using effortless methods.
Techniques that will be covered include effleurage, petrissage and deep strokes, enabling you to give a top-to-toe deep tissue massage. Our focus will be to develop your skills, allowing you to give a safe and effective sports massage without stressing any part of your body.
Despite the name, sports massage isn't just for athletes. Deep tissue massage (as it's known) is for everyone and benefits all of us in many positive ways, physically and psychologically.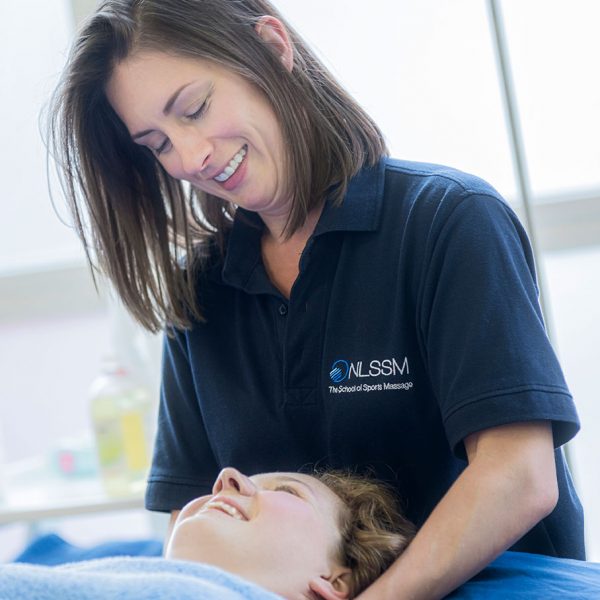 manual therapy video previews
This course is 90% practical. If you have never done any hands-on work before, it will give you the ability to provide an amazing deep, but sensitive top to toe massage for friends and family.
Check out a couple of previews below of the techniques you will be learning on the day. Full videos are available in the bonus online portion of the course. 
Availability & registration
All courses in 2021 will be taking place at:
The Annexe, NLSSM, The Old Fire Station, Town Hall Approach Road, Tottenham, London, N15 4RX.
To view the course price, available enrolment dates, or to enroll on a course, please click the button below: