As an educator, our aim is to empower therapists to enjoy long and successful careers, having a meaningful impact by providing exceptional service in remedial soft tissue therapy.
Putting your best foot forward and doing the job you love
We are a multifaceted school wherein we provide educational opportunities that guide our students learning from the absolute beginner to the seasoned professional, supporting them throughout their careers, and offering work experience and job opportunities from the beginning to the end.
We believe a strong and well-trained community offers the best for our clients as well as the profession.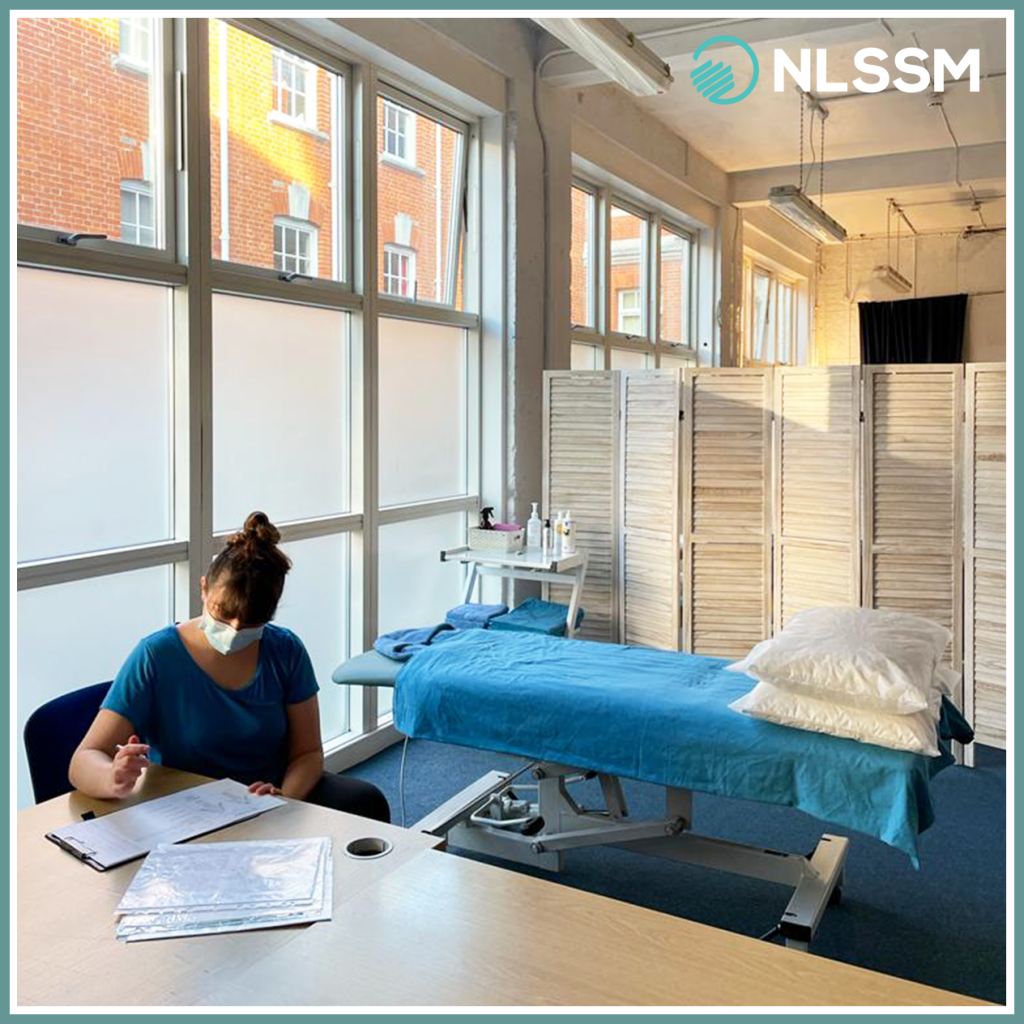 Teamwork – a caring, innovative, and supportive team
As a team we love teaching, it is a joy! As trainers we look at the whole person, accommodating the wide range of learning needs that develop each person's individual style. We are generous with our time and consider it an honour to work with every person to help them achieve their goals.  
Setting yourself up for success
It is important that anyone who trains with us feels supported throughout their career.
NLSSM's reputation opens doors, therapists are offered some of the best jobs and networking opportunities available. We want to inspire our graduates to continue their training with us to ensure they have long and successful careers and be the best in the profession.  
It doesn't end when you graduate … NLSSM is here to be a positive force at any point in your career.