Deep work can be a pleasant experience!
It ultimately can be delivered without subjecting your client to unnecessary pain or leaving them with bruises or even causing your clients to grit their teeth!
The idea that we need to use the ol' elbow as the only way to achieve depth is old school thinking.  Join Susan and she will take you on a journey that will enable you to deliver a deep massage with ease.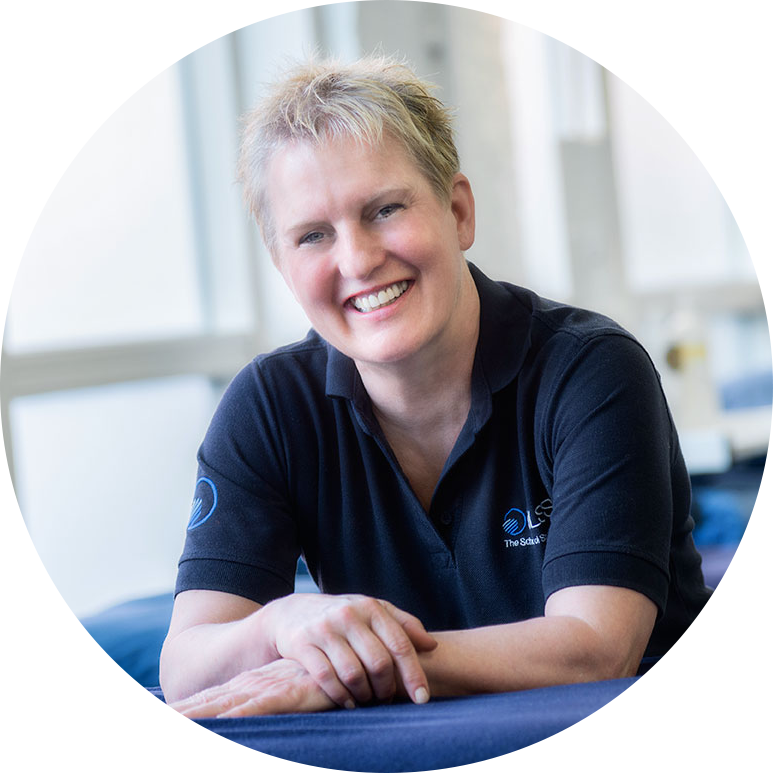 WHAT IS deep tissue massage?
This type of massage should not equate fear in your client, or that pain is a requirement, or even the wearing of bruises as a badge of honour! 
It is about a belief in the principle that less is more without compromising depth.  Deep work definitely has its place if appropriately applied.  Client's love deep work as long as the therapist can feel the reaction of the tissue and moves accordingly, adjusting both speed and depth to encourage focused and deeper work to take place.   
Don't forget to follow us on social media!
Bonus videos included!
Alongside the practical workshop, you will also gain access to an online portal with extra videos and resources. 
Check out a short preview!
This course takes place at The Hub, in North London. Please find full location details
here.
Course Dates coming soon!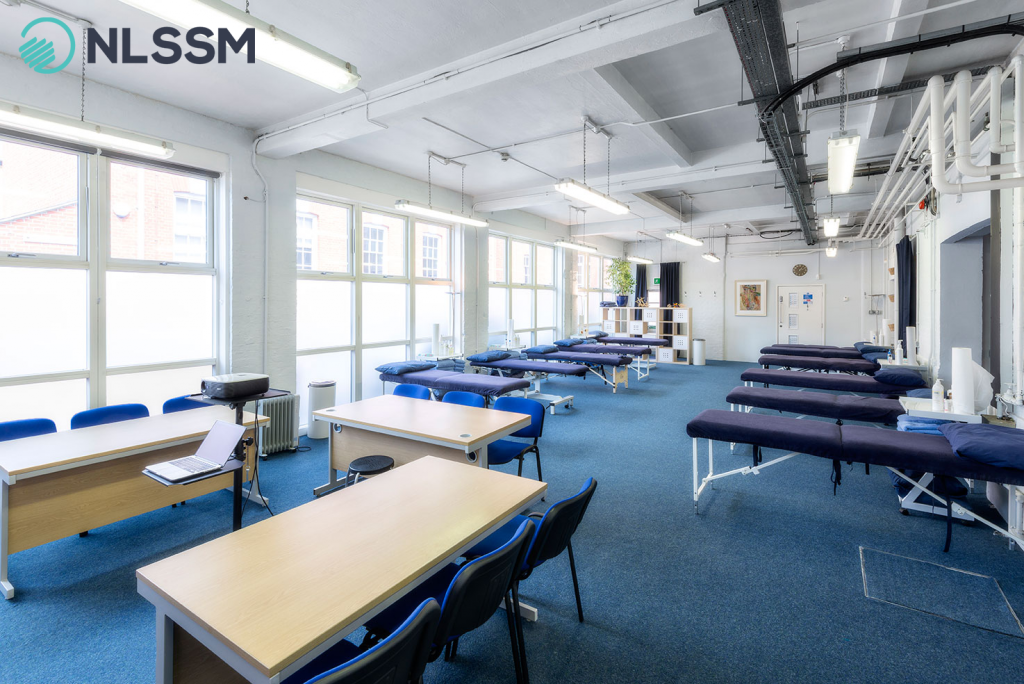 The cost of this one-day practical course is £180 including VAT. 
This includes the practical workshop, certificate of attendance, and 1 years access to bonus online content. 
See our full Terms & Conditions here. 
We run a number of other CPD workshops which will add substantially to your skill set: