At NLSSM HQ we regularly review our environmental policies and processes and the impact that we have.
We strive to be as ethical and environmentally aware as possible in all areas of our business, this includes our advertising, suppliers, waste management and products we use in the classroom. We take this matter very seriously and have never treated it as an exercise in ticking boxes.
We all have a responsibility as individuals and as a business to reduce our impact on the planet and reuse where we can. As educators, we can influence those who train with us by example. Our ethos is to encourage our students and graduates alike to get involved as well as become more aware of their role and the effect that their choices can have on the environment.
We no longer use paper couch rolls. Their purpose was to provide a hygienic surface and this has proven have a minimal value, if any. The impact on the environment from the constant use of paper towels is too great to support a perceived value.
We have replaced the baby wipes we used to used with reusable cloths. We clean the surface using glass spray bottles which are refilled with antibacterial spray from containers that use 70% less plastic packaging.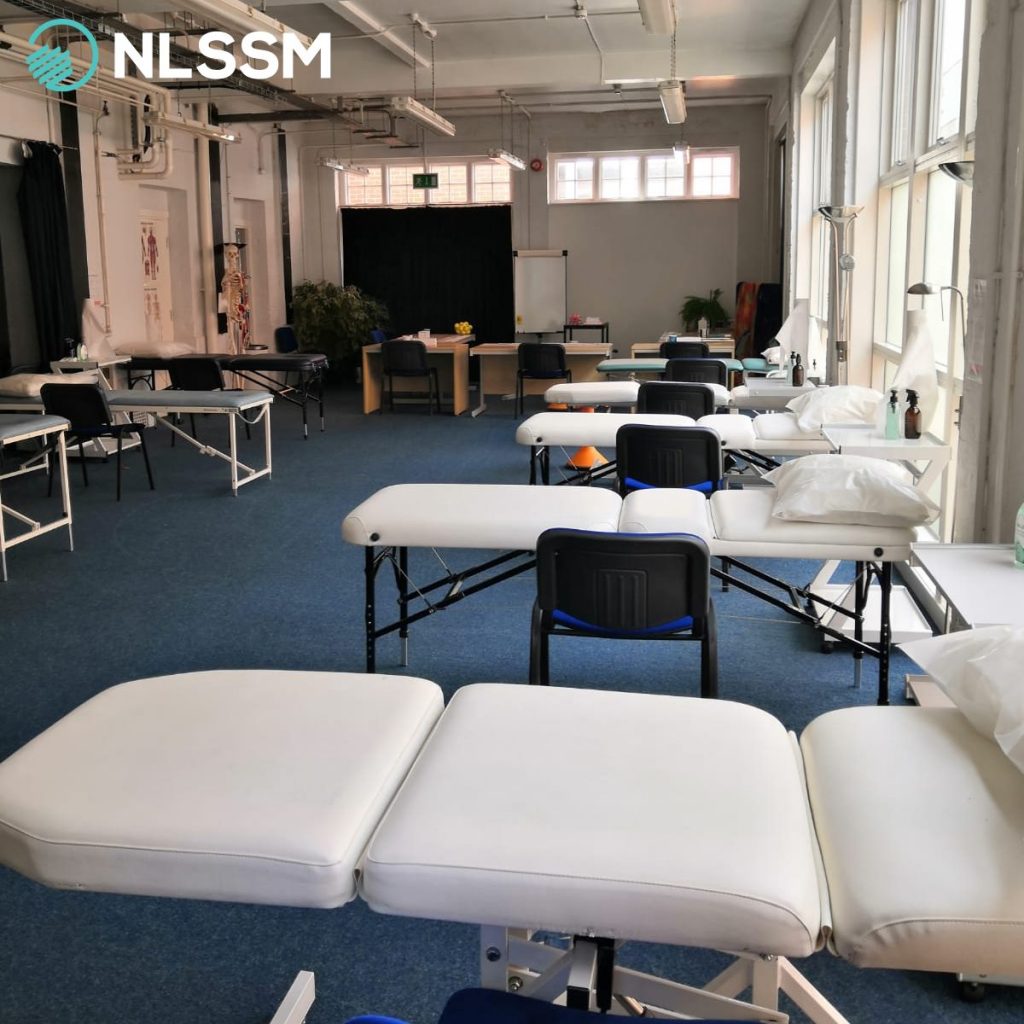 We make our best effort to recycle where possible. We take home cardboard for recycling until the local area is able to supply us with the facilities, and we are looking into food waste options next. 
cleaning products and PPE
We purchase products that have a low carbon footprint and are mainly plant-based ingredients. Our laudry detergent, washing up liquid, cleaning products are re-stocked via a local refill store.
We do not use plastic aprons or gloves. If gloves are needed we use biodegradable medical grade from Turn Around Earth
We offer disposable face masks but do encourage everyone to bring and use their own masks. 
We drink London's finest and stay away from purchasing bottled water! We also encourage all our students to bring their own water bottles.
We encourage students to use the cycle highways that pass close to our school and we have places for students to lock up their bikes. More info here. 
We have compiled a list of suppliers that we use in our industry who are currently working hard to offer clients greener alternatives:
The Ocean Clean Up is a non-government engineering environmental organization based in the Netherlands, that develops technology to extract plastic pollution from the oceans
'Our aim is to remove 90% of floating ocean plastic, which requires global initiative. With the help and support of individuals, corporations and governments all over the world, we aim to realize the mission and work towards a future where plastic no longer pollutes our oceans.'
Quoted from The Ocean Clean up website 21/1/20
Hi, I'm Susan, the director of NLSSM. I want to share with you why we as a school have chosen to support The Ocean Clean Up organisation.
Over the extensive years of travelling and having experienced an amazing array of cultures and environments, I have come to appreciate the beauty that each part of our world has to offer. Oceans have featured as a major focus of my travels, I love diving, snorkelling or simply walking along the beach in the early hours of the morning.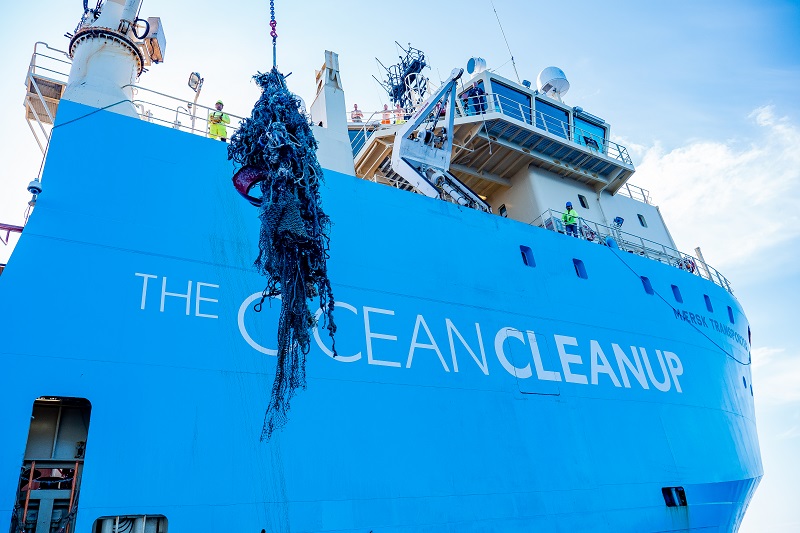 My motivation comes from my belief that the oceans are one of the most important features in the continuation of our environment, maintaining balance in both the air and water.
One of the areas I have been to many times is Central America, Costa Rica to be exact. They have developed a comprehensive environmental policy through education and public awareness campaigns. The changes I have seen over a decade demonstrate how effective they have been. 
But that all being said they are faced with extenuating circumstances not under their control. 
One of their campaigns is to increase the rates of survival of their turtles, their land policies are robust but despite that they have a bleak chance of success. Whilst there are many dedicated biologists who in their own time head out to the breading grounds to make sure that the eggs are not being disturbed or vandalized by both humans and nature alike, once hatched, the turtles are faced with another obstacle.
 The sad and frustrating thing is that once the young turtles make it to the waters, having avoided being a seagulls next meal, they have to forage through the waters to a more protective area that allows them to feed and grow.
What really touched me is the next part of this story, wherein a marine biologist shared the reality of what they were up against. Although the turtles make it into the water they are faced with a rather formidable obstacle, a barrier of plastic, a wall of garbage that ends up claiming the young lives of these little creatures.
Having no way to get through the plastic to a place of safety they end up drowning, this is not nature's way but the result of our behaviour, it is our responsibility to do something about it.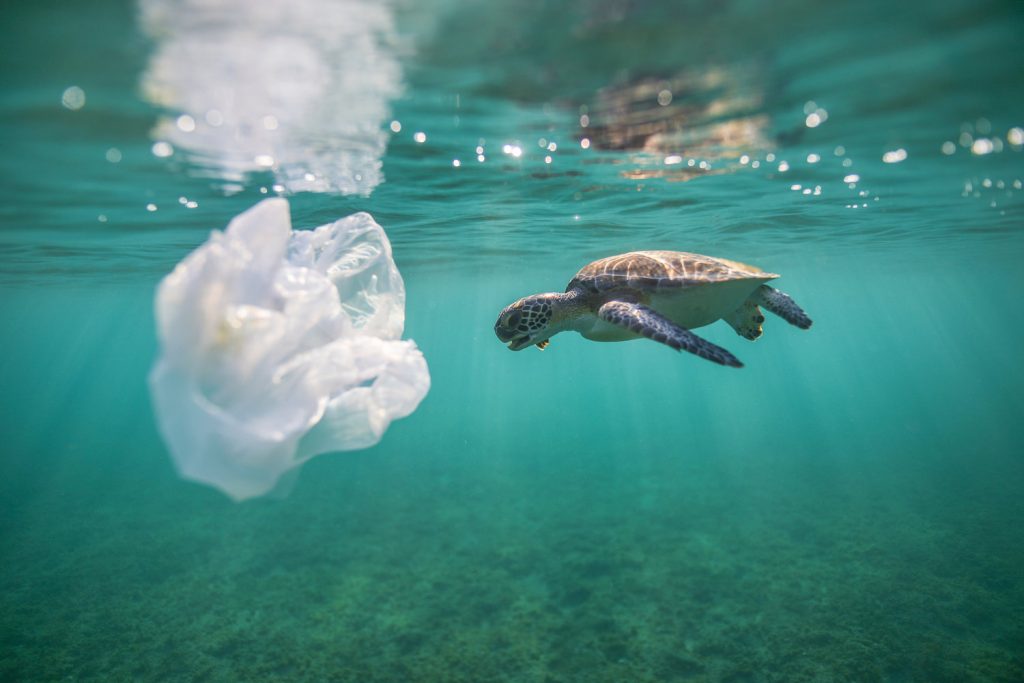 We, at NLSSM, as a collective group are investing some of our time and income to support the Ocean Clean Up organisation to do just that.
We hope you will join us in this vital work and offer your support. If you want to know more about them, or donate, please click on the link.
Many thanks,