Rheumatoid Arthritis (RA) is an inflammatory autoimmune disease where the immune system agents attack synovial membranes and causes chronic inflammation that affects multiple joints and connective tissue throughout the body.
The onset of RA is usually quite long and slow. It tends to present in the hands and wrists initially. However this can be preceded by weeks or even months of feeling unwell – reduced energy, lack of appetite, low-grade fever and vague muscle pain which eventually becomes sharp (1). Only around 10% experience a sudden onset with just joint pain present. 
Women are approximately 3x's more likely to be affected by RA. 
Severe RA has only recently been documented, as near as a few hundred years ago. Prior to this, skeletons did not display the deformity this conditioned can cause. 
The cause of RA is actually not fully understood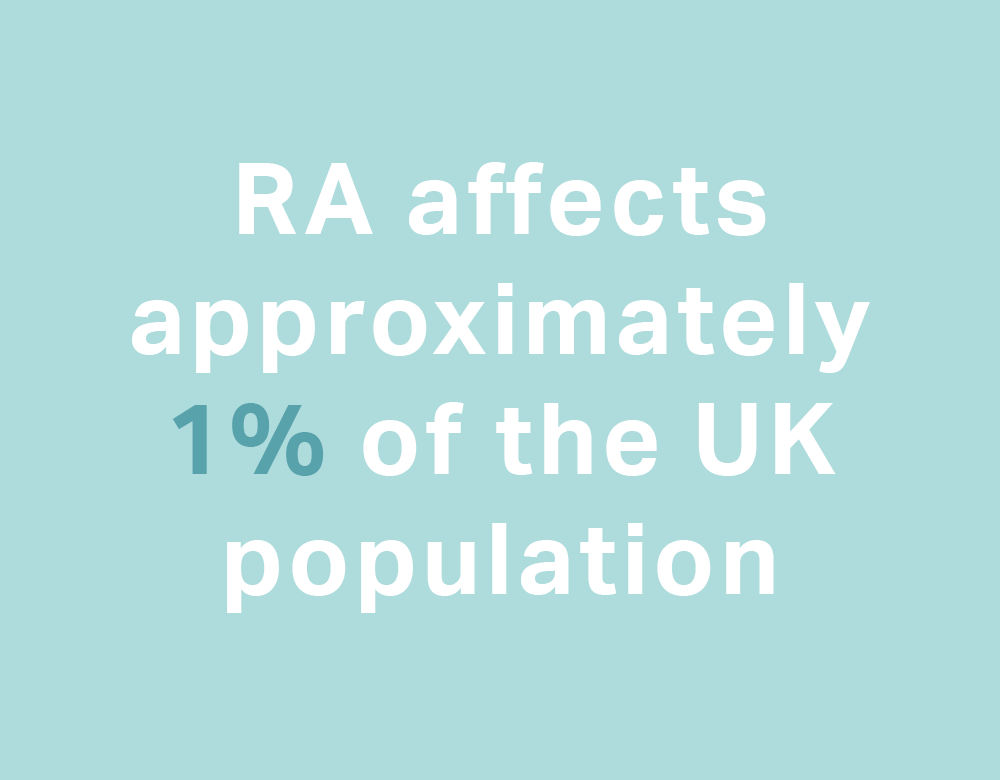 RA is very different to osteoarthritis (OA) in that it can strike at any age over 16. It affects approximately 1% of the population, making it the most common inflammatory arthritis (2).
It is an auto-immune disease, which is a key differentiating factor to OA and means that in addition to joints, it can affect internal organs such as the heart, lungs, eyes (3).
Treatment Goals & Considerations
There are many things to consider when treating a client who suffers from Rheumatoid Arthritis. The first thing to note is treatment is not recommended in an acute phase. 
If treating a client in the Sub-acute phase however, their tissue may be suffering from chronic pain, leaving them stiff and with reduced mobility. Some studies have indicated that gentle massage can help to elevate these symptoms (4) as a form of pain management.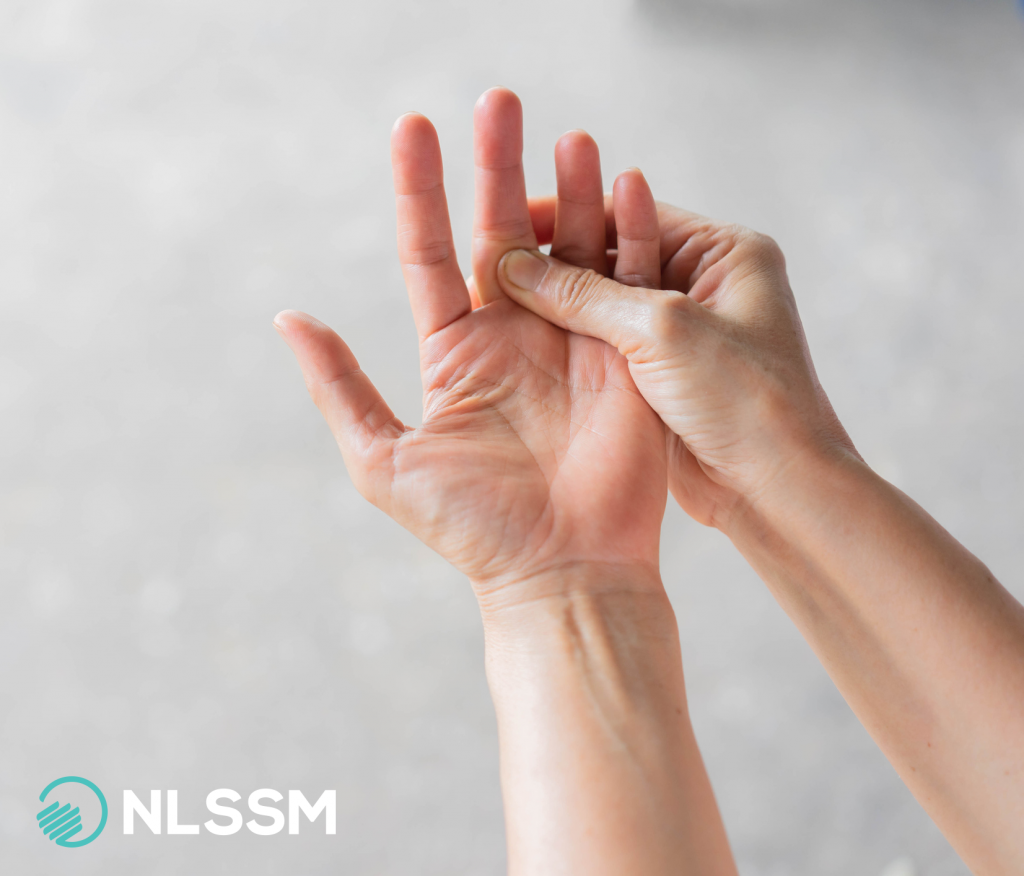 RA is more likely to affect the smaller limbs, such as the hands, neck, spine and feet and so quite often the goal is to increase their mobility in these areas and their range of motion.
Setting Up
When your client is getting on to the couch, allow them to do this on their own and to ask you if they need assistance. Make sure your client's limbs and joints are supported with bolsters and pillows where needed, thereby ensuring they are in a comfortable position.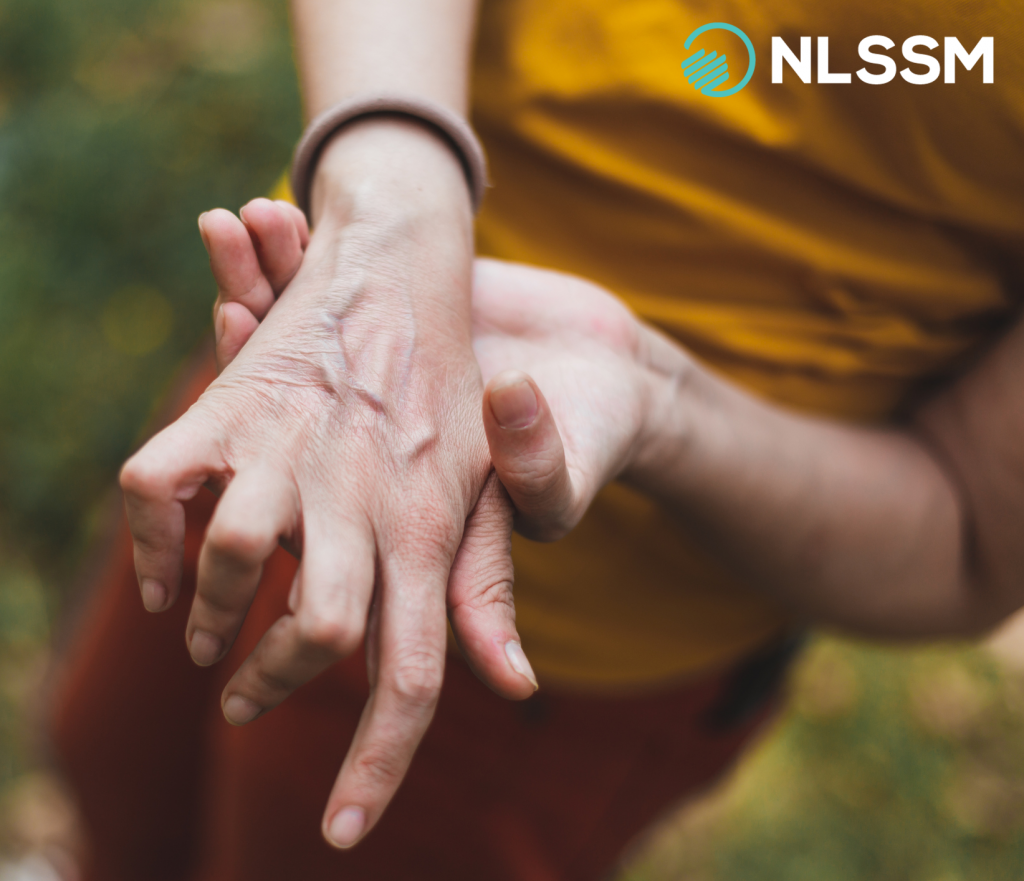 Techniques
Regular massage should become part of a clients' care to support them in managing RA. If a client is new to massage, initially start off with a shorter treatment time. It is important to gauge how they respond to treatment, if they are over treated it could cause them to have a 'flare up'.  Remember that less is more, especially when first starting with a new client.
Work slowly, softly and rhythmically and be mindful of your depth. Think about your effleurage, petrissage, compression and transverse STR. Modify your techniques so they are softer and more sensitive, and you can also incorporate breathing techniques to help to support their parasympathetic system.
Keep in mind that the body is under trauma and already working hard – you do not want to tax it anymore!
Rheumatoid Arthritis is one of the many types of pathologies we discuss on our Level 5 Diploma in Sports Massage remedial Soft Tissue Therapy. 
Our aim is to arm our therapists with the correct clinical reasoning to help patients with conditions such as this and many others.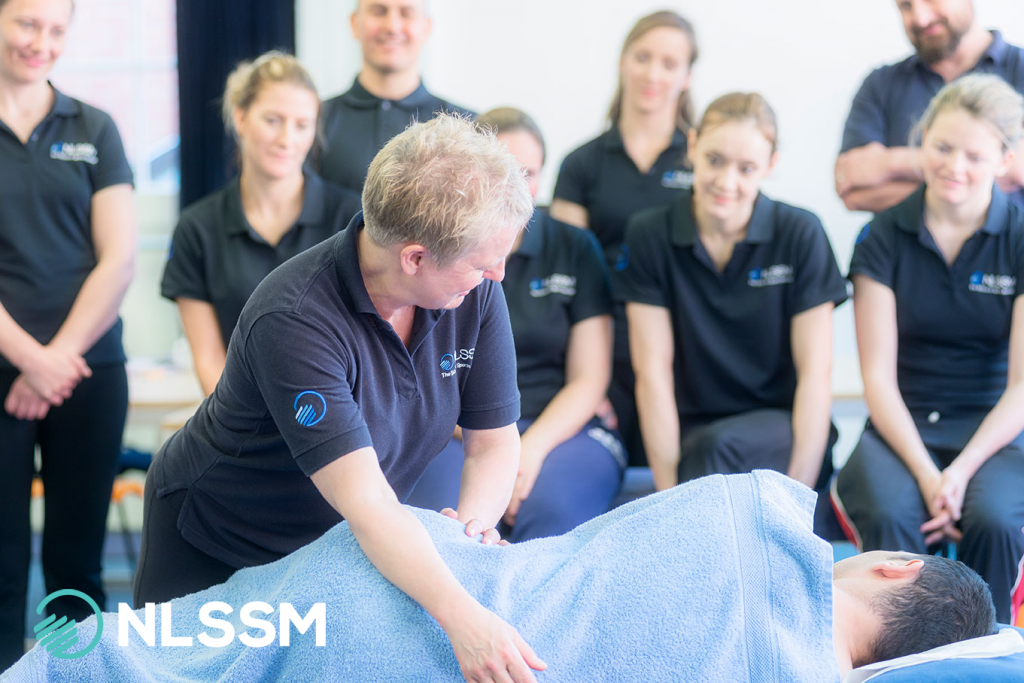 The Level 5 Diploma will provide you with the understanding that will enable you as a therapist to deliver a treatment that will empower both you and your client. 
You will learn the ability to make decisions about soft tissue conditions, when to treat and when not to, or if you need to work in conjunction with other therapies. For us, the important bit is about the success of our client's outcome.