By Cassandra Gramozi, Manager of NLSSM
In a face-to-face meeting it only takes 3 seconds for that first impression to be established, it's not much longer when reading an applicant's CV, 5-7 seconds (1). 
Hence, here are 10 top tips that will assist you in taking advantage of this small window of opportunity.
I have spent over a decade helping students and graduates refine their CVs. After working with a variety of organisations on their recruitment process I have gained an all-important understanding about what they're looking for.
Here is what I consider some of the best advice that will get you closer to the desired interviewing stage.
1. Formatting
Potential employers prefer to receive your CV as a PDF. Submitting it in word will often result in it being corrupted. PDFs looks more professional and are easier to read.
2. Title Your Document
The title of the document counts. Save your CV as your first and last name. NOT as a resume or CV, otherwise you will be filed amongst the 50 other CV's with the same title.
3. Grammar and Spell Check 
This sounds obvious but you would be surprised how many CVs employers look at with mistakes that could've been easily resolved. This is probably the number one reason CVs get put into the refusal pile, employers want you to pay attention to the finer details, they are looking for the well-rounded therapist. There are plenty of free tools online to help you to achieve that perfect CV.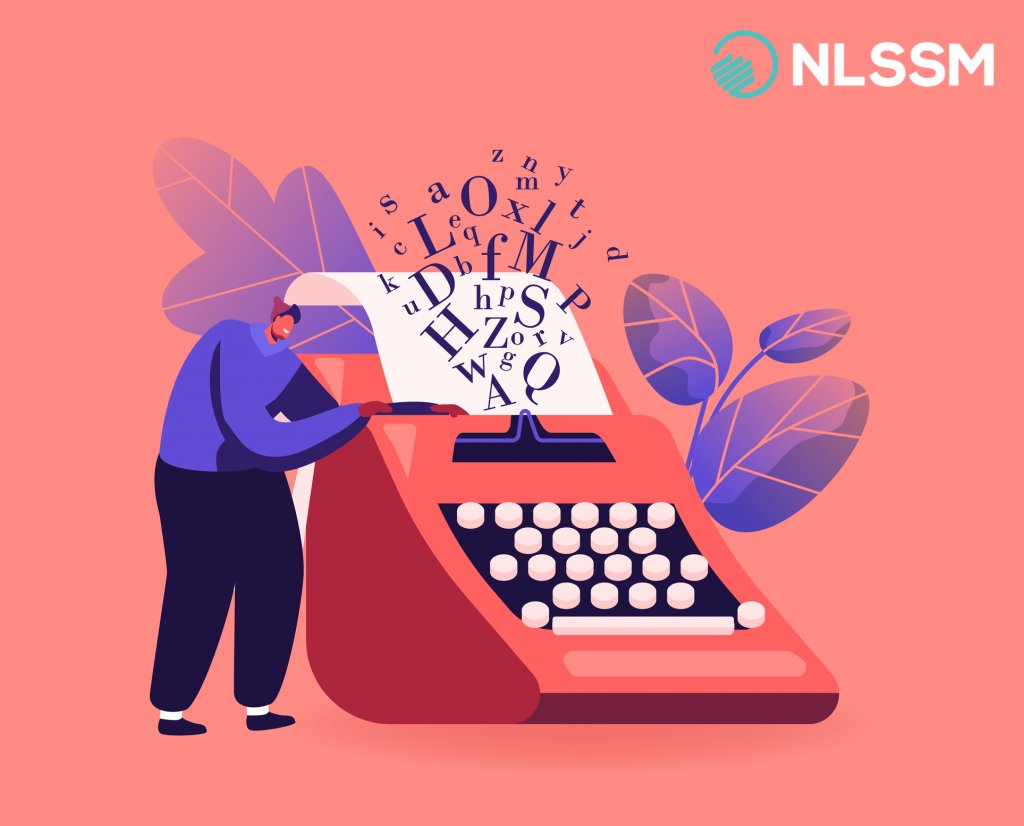 4. Layout
Concise and clear. Avoid being too wordy, you can expand later when you get the call in for the interview. Make it easy to follow, this will assist the reader to pick up the important and relevant points. Consider using a template so that it looks professional and uniform.
5. Education
If you are currently completing a course, put it up at the top with your estimated date of graduation. Don't leave employers guessing! Also, it is not necessary to include your Secondary education or courses that are not relevant to the job. 
6. Job Responsibilities
Avoid saying things such as 'great customer handling skills'. Instead, include things you can quantify. For example, if you worked as a receptionist, instead of saying 'helped customers', try saying 'assisted 40+ clients per day on a front-of-house basis, praised by the clinic manager for customer care'. 
7. Email Address
Make sure it's a professional representation of you. Don't be tempted to use that Hotmail account you've had since you were a teenager!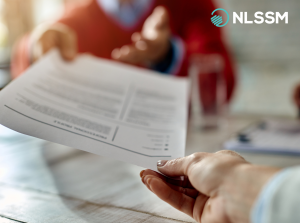 8. Keep it to One Page
Be succinct! People do not want or have the time to read through pages of information. Unless you have 10+ years of experience behind you it should fit onto one page.
9. Opening Statement
This should be individualised for each job application and therefore is best placed in your cover letter. The cover letter will often be the determining factor in whether an employer continues to look through the rest of your application or not.
10. Tailor the Content
Keep it relevant! Look at the job advert and adjust your CV accordingly. Answer what the advert is asking for and make sure you're addressing the correct company. It is recommended that you research the group you are applying to, if they have a website, get to know them through this medium. You don't need to include every detail about your life experiences and previous jobs in your CV, make it relevant to the job at hand.
On our Level 5 diploma course, we include a Business Mastery Day. 
The aim of this session is to help budding therapists optimise their advertising potential and give assistance in what you might need to consider such as setting up your own clinic for the first time or creating your own website.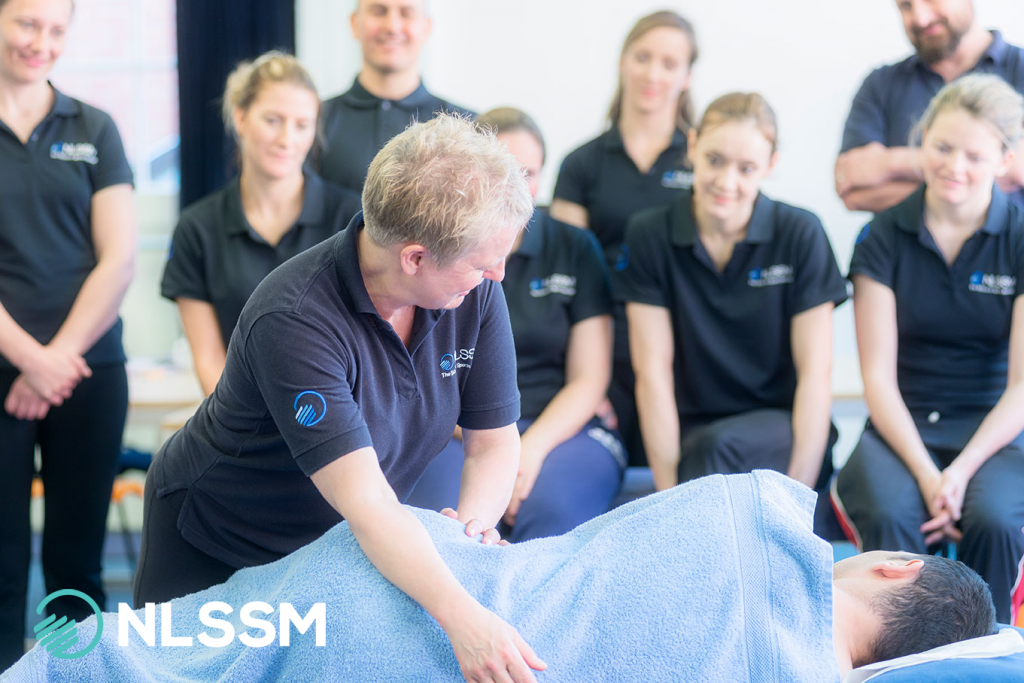 The above is just a snapshot of what is discussed and taught that day!
For further information, check out our Level 5 Diploma in Sports Massage and Remedial Soft Tissue Therapy below!