by Chris Newton, (Dip SMRT)
"If you find it a bit overwhelming working out what is going on with a client, like I certainly have in the past, then this webinar may offer you some useful insights. When you understand that pain as a 'Teacher' not an 'Unruly Child', you can begin to learn from its lessons.
So in this short course we'll discuss what each pain lesson is teaching us and what are the most appropriate evidence based steps to deal with them".
Rent this video now and have 7 days access to view as many time as you like.
Run time: 1 hour, 27 minutes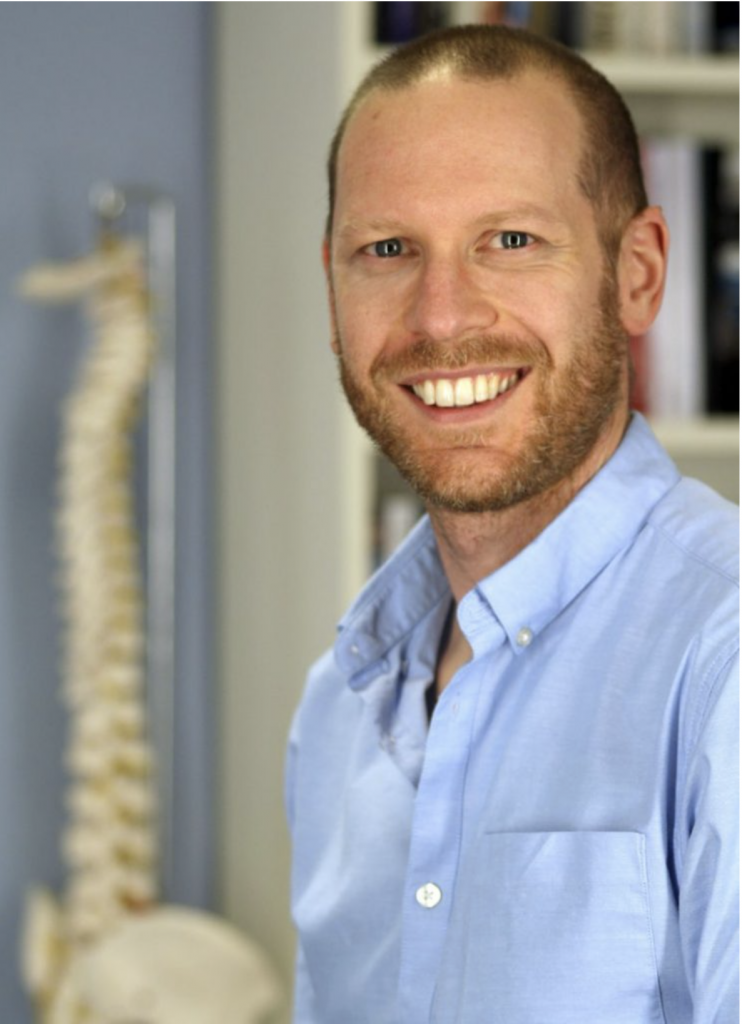 Like many sports massage practitioners, Chris began life in the world of sport. From age 11 he played national standard squash, taking him all over the country, which continued for many years. But like many before him, the decision not to turn professional came down to his mounting list of injures.
These days Chris runs a  successful clinic in Sussex offering an holistic approach to injury prevention, combining Bodywork, Corrective Exercise and Holistic Lifestyle Coaching. He is also the Managing Director of ExerciseLab Ltd, a dedicated exercise library and educational resource designed for bodyworkers to help their clients with home exercise programmes.
These days Chris doesn't play much squash, instead, you will tend to find him flying his paraglider, kayaking or climbing his local sandstone.