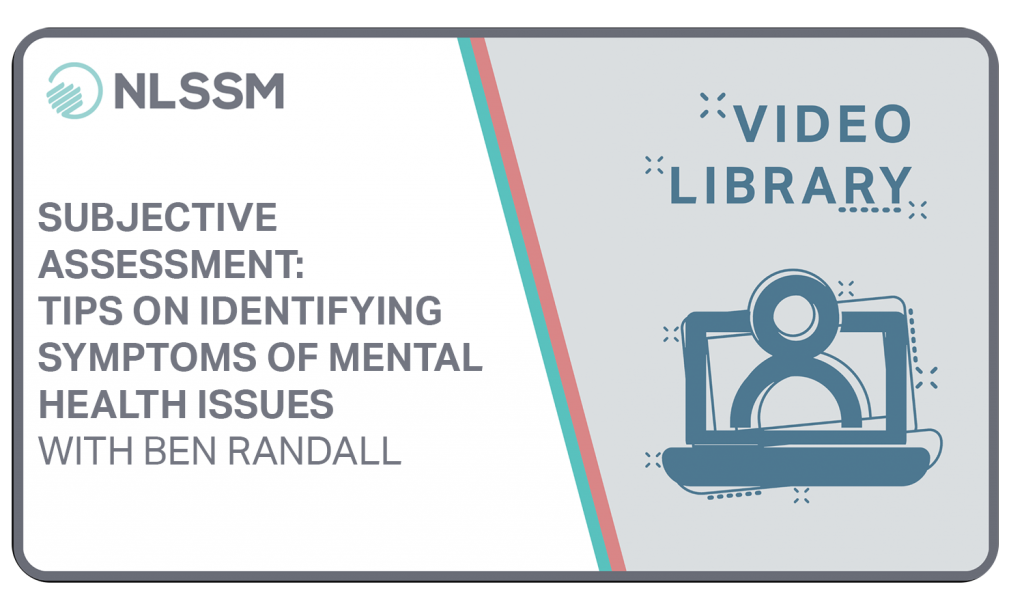 Included with your rental:
Please note: you will have 7 days after the date of the webinar to re-watch and download your certificate. After this point, your enrolment will expire and you will no longer have access. 
Subjective Assessment: Tips on Identifying Symptoms of Mental Health Issues
by Ben Randall BSc (Hons), Dip NLSSM
COMING SOON! Date TBC

Can you recognise certain signs that a client may have mental health issues? Were there subtle signs in your subjective assessment? And what can or should you do?
Join Ben Randall (BSc (Hons), Dip NLSSM) in investigating the importance of the subjective assessment and discuss the tendencies that people may present with who have mental health issues. 
Session goals and subjects covered:
Increase the effectiveness of your subjective assessment 
How to recognise potential warning signs 
Look at the right and wrong language to use 
Where to refer 
Real-life case studies
Approximate duration: 1 hour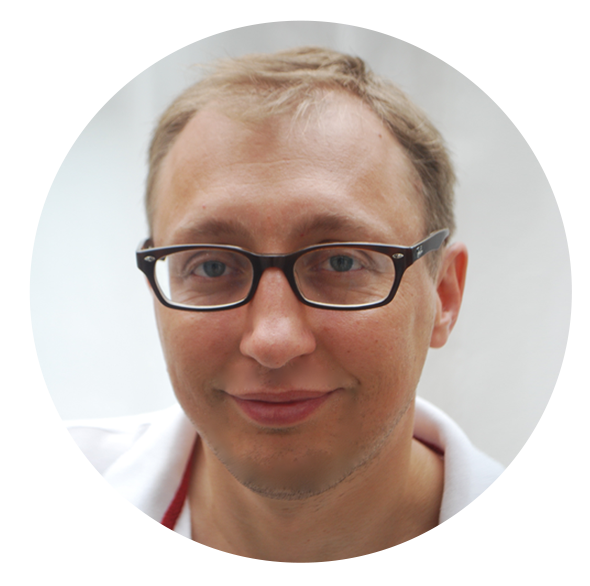 Ben originally worked in theatre, performed as a stand up comic and wrote for television. However, during this time, Ben studied Tai Chi and in 2000 was given the opportunity to undertake a teacher training. It was then that Ben began his new career, teaching its exercise and restorative principles, internationally.
He continued his studies by training as a physiotherapist, qualifying in 2007 with first class honors. After spending several years in the NHS, Ben decided to specialize in muscloskeletal treatment. This led him to undertake a post graduate course with NLSSM in 2015, which gave him the motivation to start his own practice.
Ben now runs a physiotherapy and massage practice treating people from all kinds of backgrounds from the indolent to individuals in elite sports and dance.