Included with your ticket:
Please note: you will have 7 days after the date of purchase to re-watch and download your certificate. After this point, your enrolment will expire and you will no longer have access. 
Watch a short one minute preview above!
Long Covid Patients and Treatment Implications: What You Need To Know
by Emily Lockwood, BSc MCSP MACPRC
Let's talk about Long Covid and what you need to know. How do you work with it?
Join Emily Lockwood, Specialist Respiratory Physiotherapist from Air Physiotherapy, who will sign post you to making clinical decisions about Long Covid.
Session goals and subjects covered:
What you need to be aware of when treating individuals with Long Covid
Clinical guidance for therapists
New evidence on the symptoms and lasting effects
How the effects reach beyond just the respiratory system
Are you comfortable treating these clients
Approximate duration: 1 hour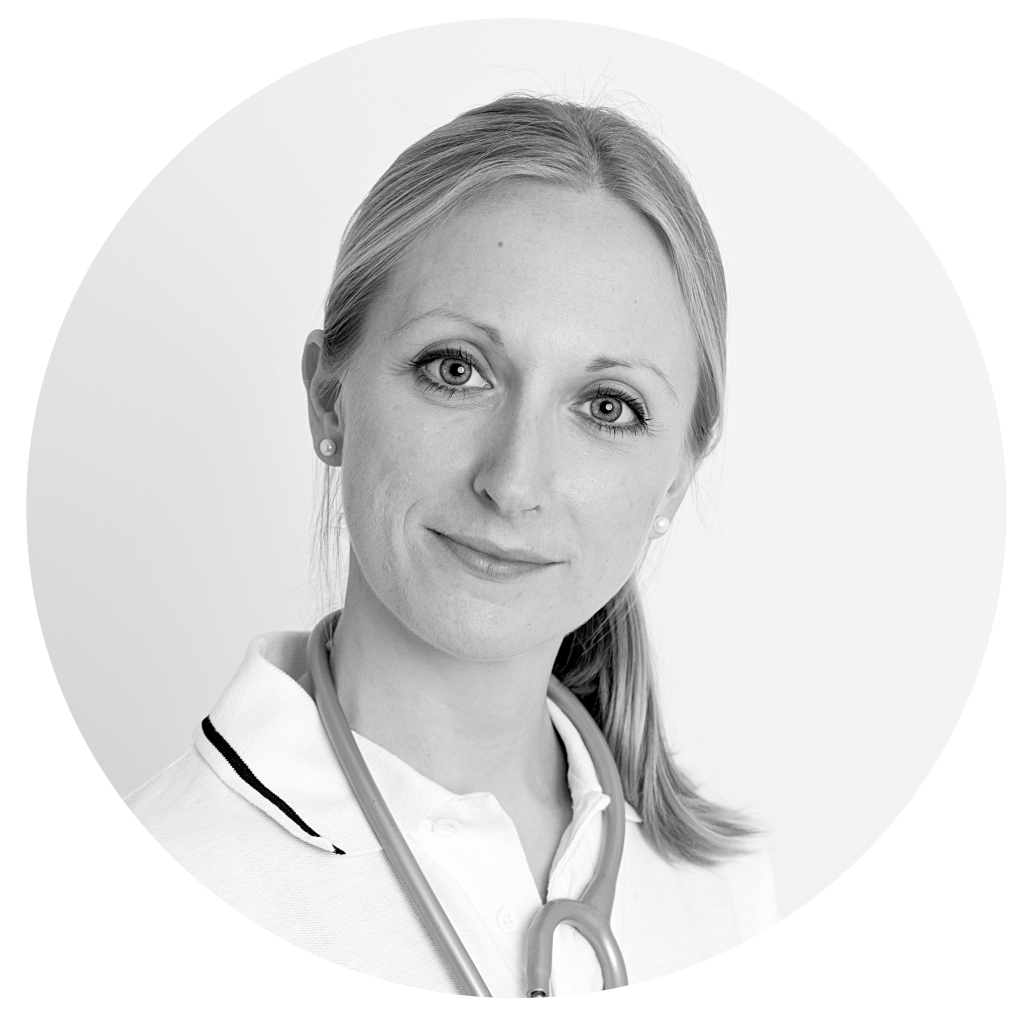 About Emily (BSc MCSP MACPRC)

She has a wealth of experience treating patients with breathing problems and lung conditions and set up Air Physiotherapy in 2017.
Her clinical experience lies within the management of chronic respiratory conditions and identifying and treating breathing pattern disorders. She has a specialist interest in complex breathing disorders and causes of breathlessness. In her NHS work, she has helped establish physiotherapy treatment pathways for those with exercise induced laryngeal obstruction and excessive dynamic airway collapse. More recently, Emily has been applying her skills to help those with post-COVID19 symptoms such as ongoing breathlessness and fatigue.
Air Physiotherapy is now in its fourth year and has two clinic locations. Emily and her team treat patients from all over the world and they continue to offer home visits in central London as well as numerous virtual clinics.