Rent this video now and have 7 days access to view as many times as you like. 

In this video Stephanie will cover: 
Signs, symptoms and differential diagnosis 

Hypermobility and injury

 

An overview of hypermobility and
How does Soft Tissue Therapy fit into the management of clients with hypermobility  
Learning outcomes:  
Increase your awareness of Hypermobility Spectrum Disorder (HSD) and Hypermobility Elhers-Danlos Syndrome (hEDS) 
Develop understanding for the large variety of symptoms / disorders and the medical / healthcare experience the Hypermobile client may face 
Review the relationship to gut health, mental health, and neurodiversity
Develop your understanding of appropriate techniques or approaches in your toolkit to use with a hypermobile client
Run time: 45 minutes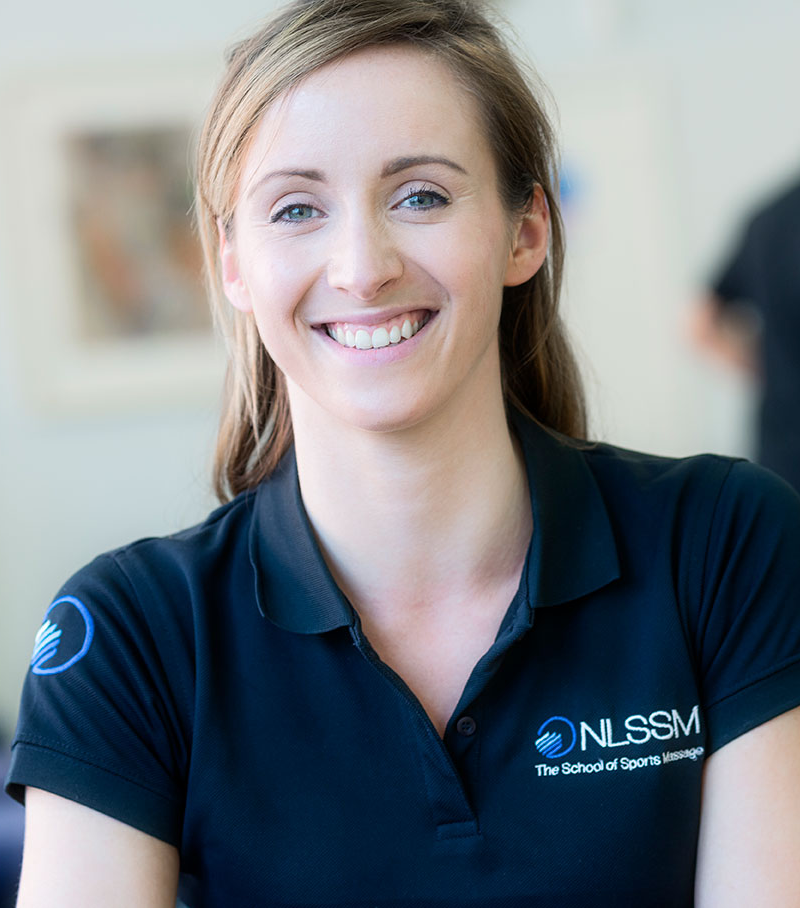 Prior to graduating from NLSSM, Stephanie completed Trinity Laban's MSc Dance Science programme in 2012 and completed professional dance training at Middlesex University achieving a BA (Hons) in Dance Studies (2008-2011). 
Stephanie's dance background and Dance Science studies initiated a keen interest in the areas of movement analysis, injury surveillance and rehabilitation. After studying these topics extensively during undergraduate/postgraduate study, Stephanie decided she wanted to have a more 'hands-on' approach and subsequently this led to pursuing the course at NLSSM.