Frozen Shoulder: The Role of Manual Therapy
This live webinar is taking place on Wednesday 28th April 2021, from 7 pm until 8.30 pm.
Frozen shoulder is thought to have an incidence of 3%-5% in the general population, which in real terms makes it a pretty common pathology and one that most therapists will see a lot of in their career.
So join NLSSM and Chris Myers, Director of Complete Physio, for an evening about Frozen Shoulder and how manual therapists can play a vital role in helping to support a clients rehabilitation journey.

Session goals and subjects covered:
In-depth review of the pathology and diagnosis

Increase your knowledge base to be able to make confident decisions as to when a manual therapy interventions will be most effective in helping to treat a Frozen Shoulder

Look at which manual therapy interventions are most effective

Demonstration of a live ultrasound scan of the shoulder girdle
Also….Chris will be answering some of YOUR questions on the night. More details will be announced via our Instagram page (@nlssm_uk) on how to submit your questions. So keep an eye out over there for more info coming soon!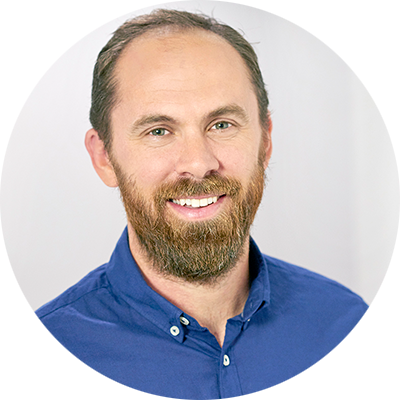 Chris is a highly experienced and specialised physiotherapist in musculoskeletal medicine and sports injuries. He has over 20 years' experience of working in elite sport, private practice and in the NHS. He currently splits his time between Complete Physio, elite sport and lecturing.  He is an honorary lecturer at Queen Mary, University of London and a visiting lecturer at University College London (UCL) and Canterbury University
Chris previously worked with England squash, British Athletics, Tottenham Hotspur FC, Reading FC, Great Britain Badminton and he worked as a physiotherapist at London 2012 Olympics and Paralympics.
Chris is one of the few physiotherapists in the country to be dual trained in musculoskeletal sonography and uses diagnostic ultrasound to diagnose muscle, ligament, tendon, joint and nerve problems. He also uses ultrasound to carry out guided joint and soft tissue injections for pain relief.
QUALIFICATIONS: MSc Sports Medicine, BSc (Hons) Physiotherapy MCSP SRP, BSc (Hons) Osteopathy, PGCert MSK Sonography & Independent Prescriber