Watch the one minute preview above!
Included with your ticket:
Please note: you will have 7 days after the date of purchase watch and download your certificate and handout. After this point, your enrolment will expire and you will no longer have access. 
An Introduction to CFS/ME, Fibromyalgia, and other Invisible Diseases
Fibromyalgia, chronic fatigue syndrome/myalgic encephalomyelitis, and other chronic pain conditions are common, sometimes debilitating, and poorly understood. Massage therapists, with time, attention, and trust, are able to offer help that other professionals often can't.
This 1-hour class will provide a snapshot of what is currently understood about these conditions, from a world-renowned pathology educator. 
Participants will be able to…
Identify commonalities between CFS/ME, fibromyalgia, and other chronic pain conditions
Describe some massage therapy strategies for clients who live with these conditions
Find further information about massage therapy in the context of CFS/ME, fibromyalgia, and other chronic pain conditions
Approximate duration: 1 hour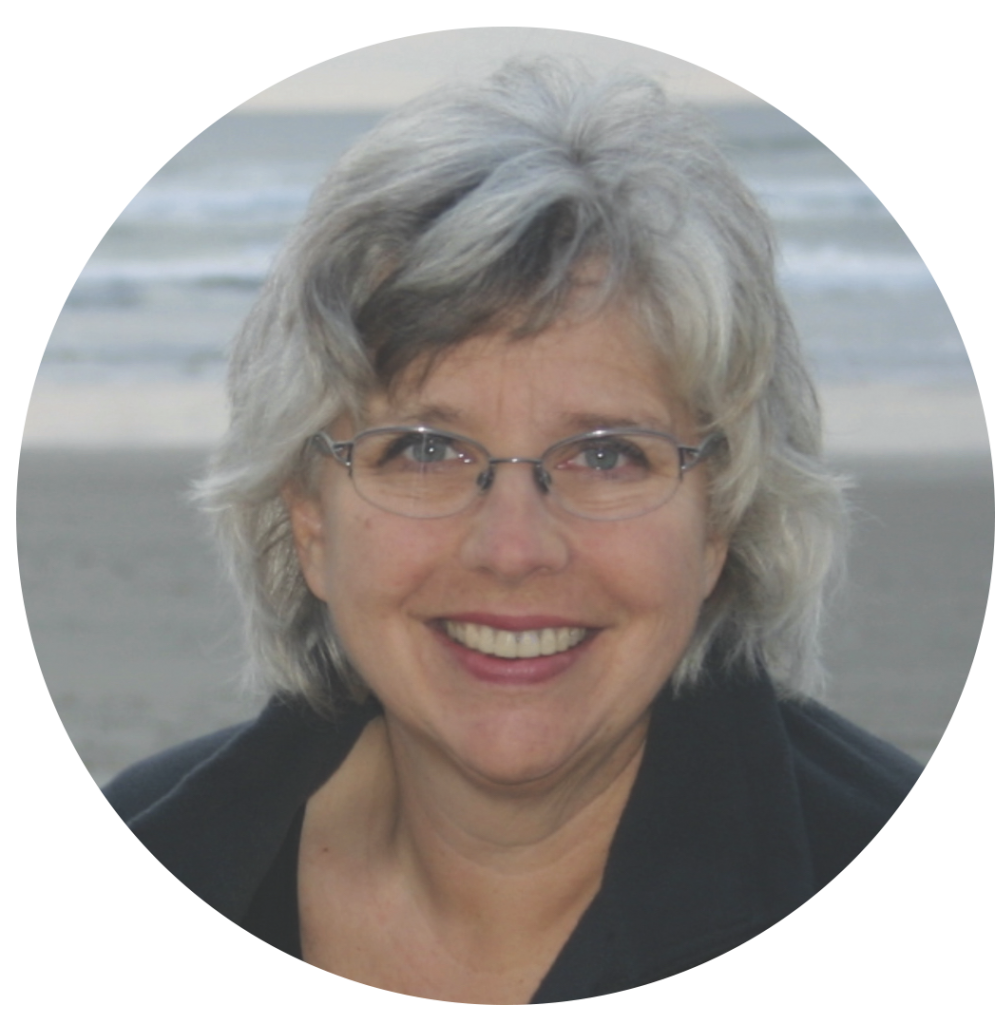 Ms. Werner is an educator, writer, and retired massage therapist with a passionate interest in massage therapy research and the role of bodywork for people who live with health challenges. Her groundbreaking textbook, A Massage Therapist's Guide to Pathology was first published in 1998, and is now in its 7th edition, published by Books of Discovery.   
Ruth is a columnist for Massage and Bodywork magazine and Massage New Zealand. She serves on several national and international volunteer committees, and teaches continuing education workshops in research and pathology all over the world. Ruth was honored with the AMTA Council of Schools Teacher of the Year Award for 2005. She was proud to serve the Massage Therapy Foundation as a Trustee from 2007 to 2017, and as President of the Foundation from 2010-2014. 
Ruth is an Approved Provider with the National Certifying Board of Therapeutic Massage and Bodywork (Provider # 282893-00, expires 5/23/2023) and Board Certified in Therapeutic Massage and Bodywork (# 008704-00, expires 4/18/2022).