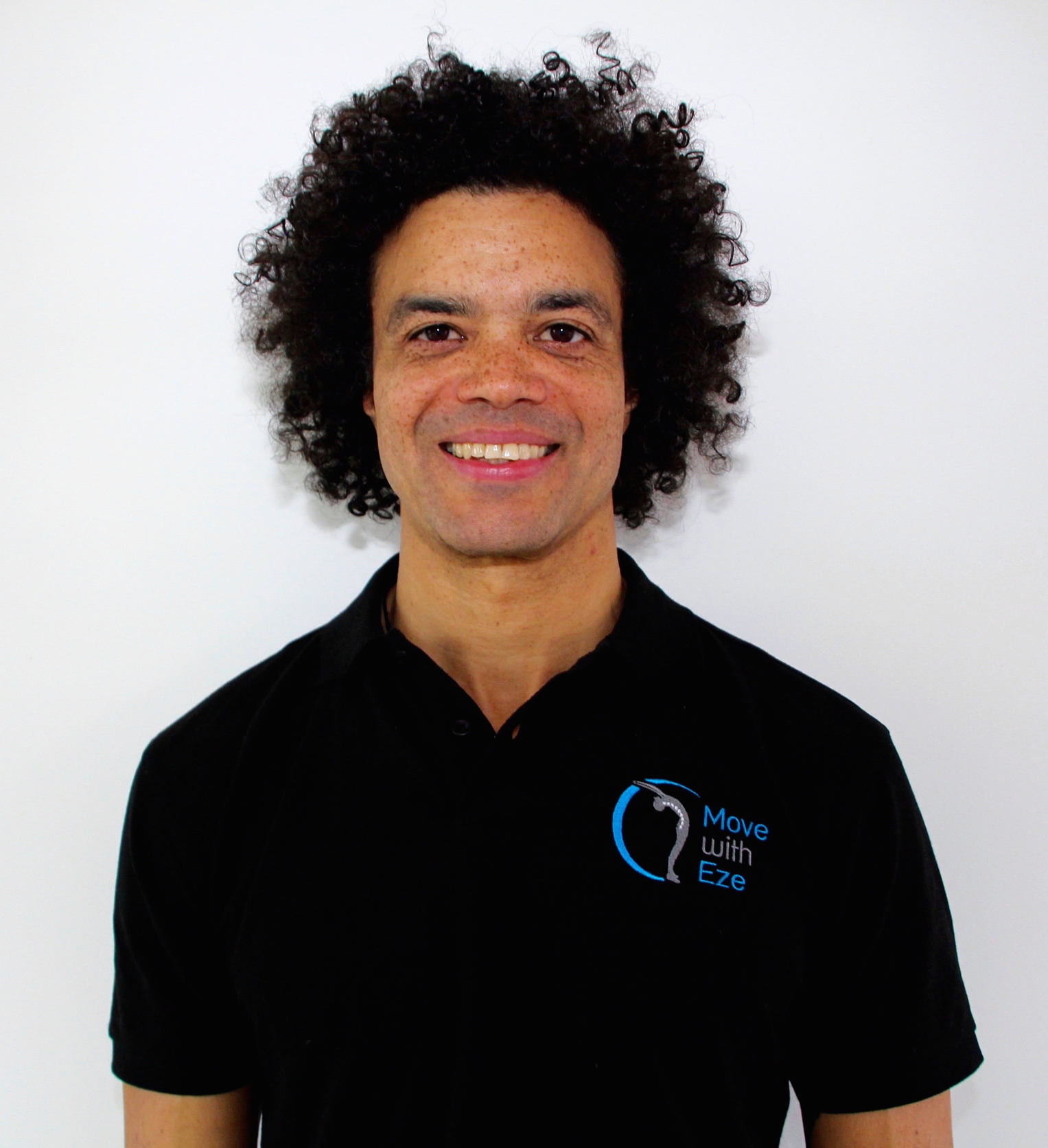 After graduating with a Sports Degree and with a semi-professional rugby player background, somehow I ended up working in sales for 15 years. Six years ago, though, I finally decided to follow my dream and my father's footsteps – he was a chief physiotherapist – and re trained at NLSSM, where not only did I gain the necessary skills, but a great deal of confidence in my abilities, too. I also successfully completed an internship in elite sport which unlocked a passion that had been buried in me for way too many years. And, as they say, the rest is history.
So, I first completed the introductory massage course, after a really friendly chat with Susan. I then signed up to the Soft Tissue Therapy course (Level 5 Diploma). We had an option to improve our practice skills by working at the course clinic, which I did, and I strongly recommend it to anyone studying there. And, armed with this experience, I was inspired to open my own clinic. 
I believe in continuous learning to refine and enhance my skills as well as learn new ones, which is why I recently completed the Mentorship programme at the ProSport Academy. 
I am totally devoted to what I do as I am truly passionate about helping people go back to what they love to do. I thrive on particularly complex cases and I now specialise in providing personalised, structured treatments with step by step rehabilitation, treating people from all walks of life, be it sporty or non-sporty. 
Mine is a family business; my sister Uju shares my passion and together we run Move With Eze,  a London based company that offers a range of services to improve health and wellbeing. We practice what we preach as we know that moving well and moving often is key. Well, the clue is in the name!!
Finally, if you are reading this and are thinking whether or not to take a course here, I strongly recommend it; it opened a whole new world to me and I'll always be grateful for the opportunity and the encouragement I got from the tutors here.