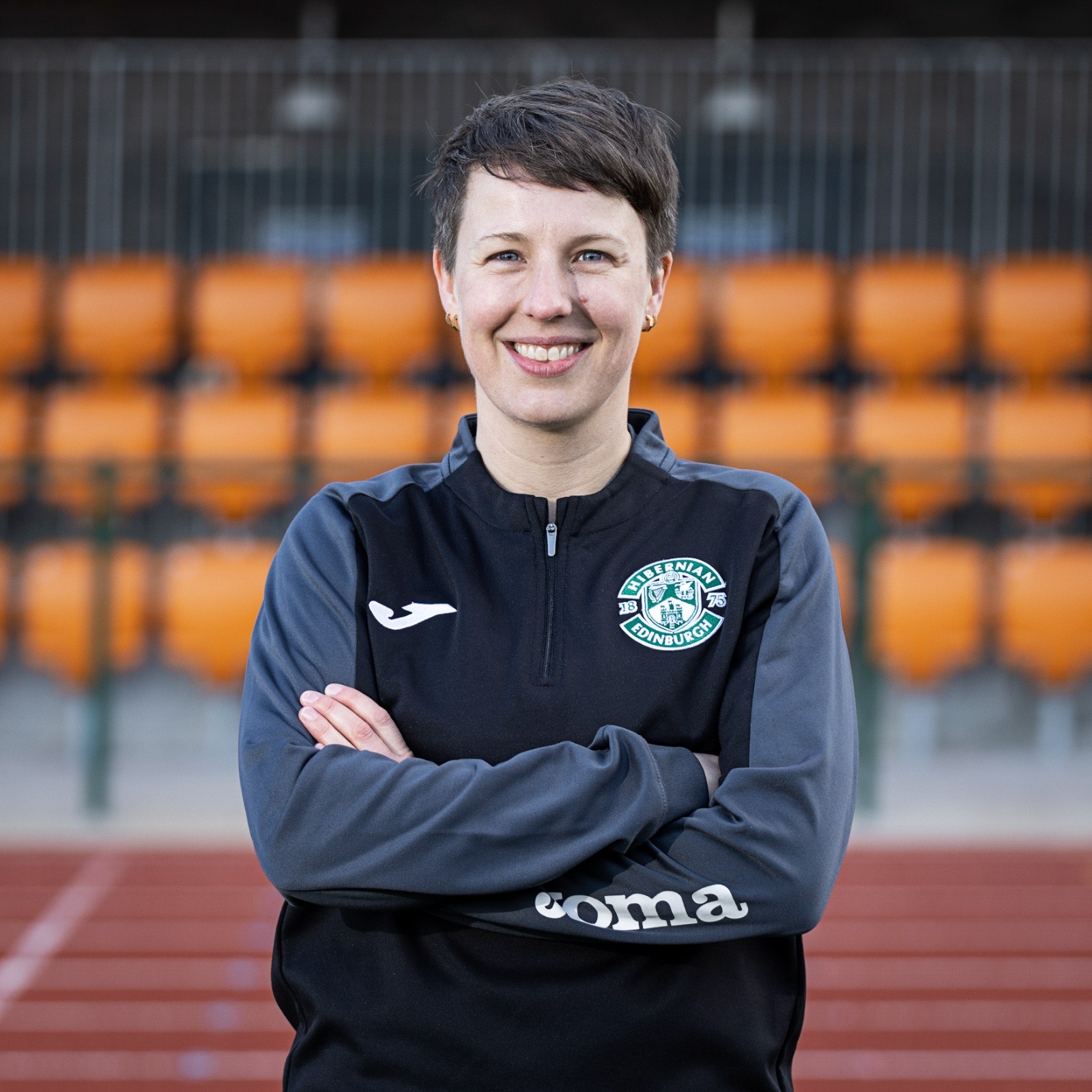 Professional Sport and Private Clinic
My journey into professional football as a Soft Tissue Therapist….
From a young age, sports and music have played a huge part in my life. I played international hockey for Wales, competing at U16 and U18 level. I then studied the cello at the Guildhall School of Music & Drama, going on to work as a professional cellist in London. Performance at a high level always demands the most from my body and I have had to work through numerous injuries in my career in order to keep performing to the best of my ability. My latest injury, which occurred whilst playing indoor hockey, required extensive input from both sports massage / soft tissue therapists and physiotherapists, plus a determination from me to be able to return to play. 
This was the running point that sparked my desire to make a career change! Fast forward… I graduated from NLSSM's Level 5 Diploma course in 2020.
While based in London I had the opportunity through NLSSM to work with both Saracens and Wasps rugby clubs within the women's teams. Gaining invaluable experience working within a professional sports environment and the chance to apply my new skillset. During this period I also set up my own clinic and enjoyed treating a wide variety of clients from international athletes to musicians to teachers. Nothing in my past was wasted!
I've since moved to Edinburgh, where I now work full-time with Hibernian Women's Football Club. I also work as a consultant therapist with the Scotland Women's National Football Team and have had the chance to work with England U21 Men's Football Team. I continue to work with private clients around my football schedule and also work with NLSSM marking student exam papers.   
The team at NLSSM gave me the knowledge and techniques required to move into work as a full-time soft tissue therapist, they provided invaluable work experience opportunities and they still continue to support me with ongoing mentorship and guidance, for which I am very grateful.