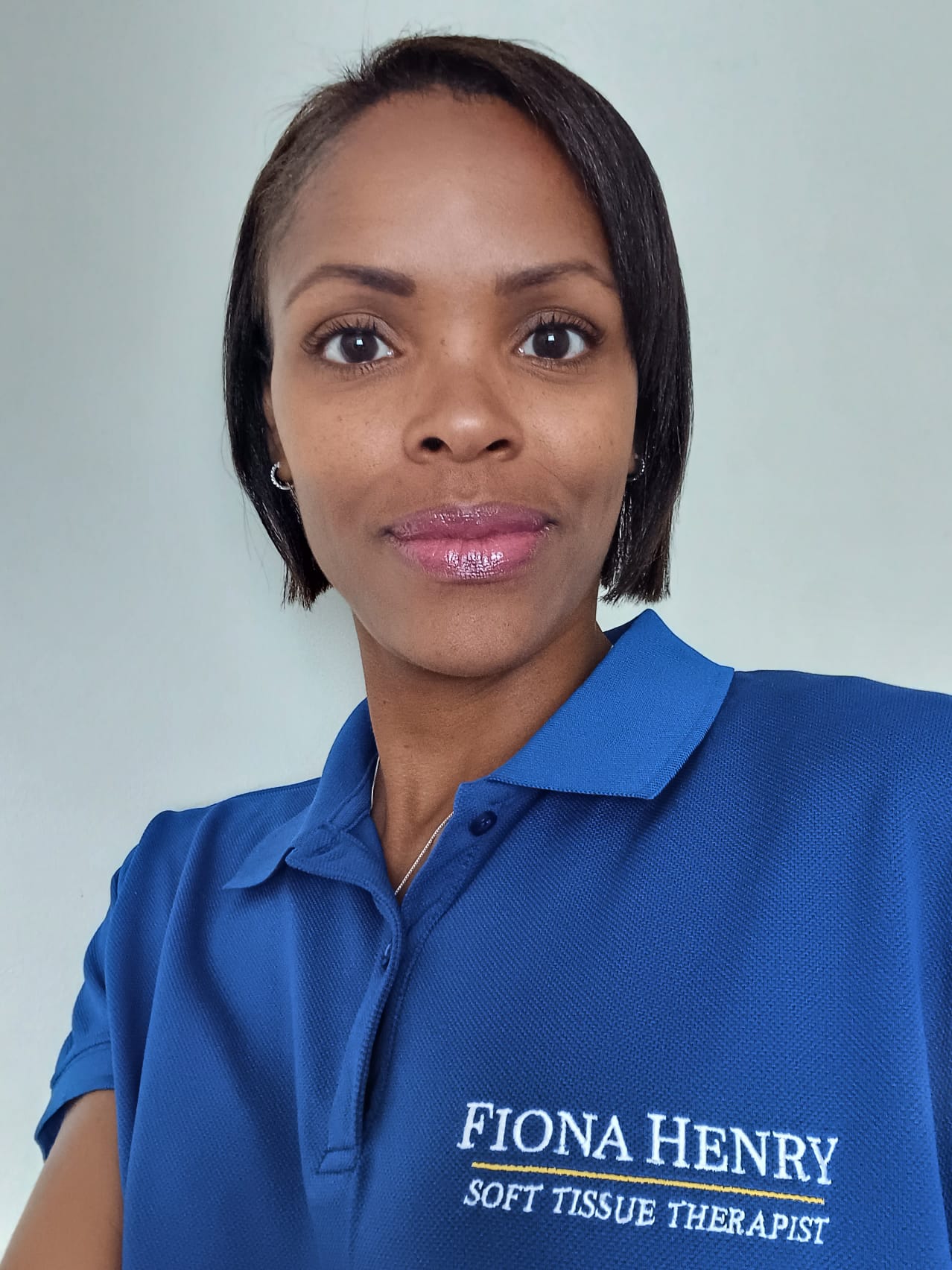 The things we do for our children! I am lucky to have three. Two boys and a girl! My eldest is what brought me to NLSSM. He has always been a fairly talented athlete, but through his late teens, he began to suffer with hip pains. The ongoing pains began to affect his training and progression. He had seen a few therapists and it became costly. I eventually decided that I would learn sports massage so that I could treat him myself. Signing up to the intro course, I couldn't believe just how much I had learned and enjoyed it. I had no sports science background, so this was completely new to me. I had never even had a massage before. On completion of the intro course, I immediately signed up for the Level 5 in Sports Massage and Remedial Therapy. 
After I had passed my General Assessment, I threw myself into the work placements that are on offer through NLSSM. I couldn't believe some of the opportunities that were available.
I was keen to get as much experience as possible and quickly gain the required 100 massage hours to pass the course. My first placement was at Ealing Trailfinders Rugby Club. I loved it. The team and staff were all so welcoming and the head coach quickly built my confidence. It gave me a taster of what it's like to work in an elite sport environment and I enjoyed it, fully. From here, I massaged at lots of places that NLSSM had on offer including; a local half marathon, Softball World Series, Wycombe Wanderers FC, Scotland Rugby, and Production Physiotherapy who provide treatments for theatre and film cast. Through doing these placements, I've done lots of networking and also gained great hands on experience. Knowing the theory and being in a classroom is one thing, but bringing it to real life situations made such a difference to my learning. It has been wonderful to meet so many other NLSSM graduates and students and follow their journeys too. So many have inspired me and I would love to be able to do the same thing for others. Some of the people that I have done placements for or alongside, have also called me for paid work, including The London Marathon twice and Sutton United FC, which has been fantastic and made the experience seem even more rewarding. 
I also contacted my son's athletics club and his coach, Linford Christie, and managed to gain more experience with them. I now massage regularly for Linford Christie Academy and have had my details passed on to other athletes for treatments. Seeing so many athletes get a Personal Best or Season's Best after I have treated them, is a reward in itself. I've also been treating parents from my daughter's school, who have then been singing my praises and recommending my services to other parents. 
The most amazing thing, so far out of this whole experience was that I did this to help my son. The skills that I have learned at NLSSM have enabled me to get him back on track, literally. He stated at the beginning of the season that his target this year (2023) was to go to the British Athletics Championships. He has never been before. His PBs weren't anywhere near the standard, but through his dedication to training and my dedication to assess what treatments he required, he has achieved the qualifying times and has been invited by British Athletics to compete at the championships amongst the best in the U.K. Such a huge achievement!
I haven't arrived at my final destination yet in terms of where massaging will take me, but the journey, so far, has been phenomenal, I'm having the best time and excited to see what lies ahead with regards to my new skills.