This is a 3 day course combining:
Day 1: postural assessment
This day lays the foundation for understanding static posture outcomes using both conventional and hands on skills to gain a picture of your clients behaviour, it is about making sense of what you see and feel.
We use a variety of assessment tools to help you visualise and feel imbalances, but most importantly bringing your findings into your treatment, starting you thinking about how to approach your rehabilitation plan.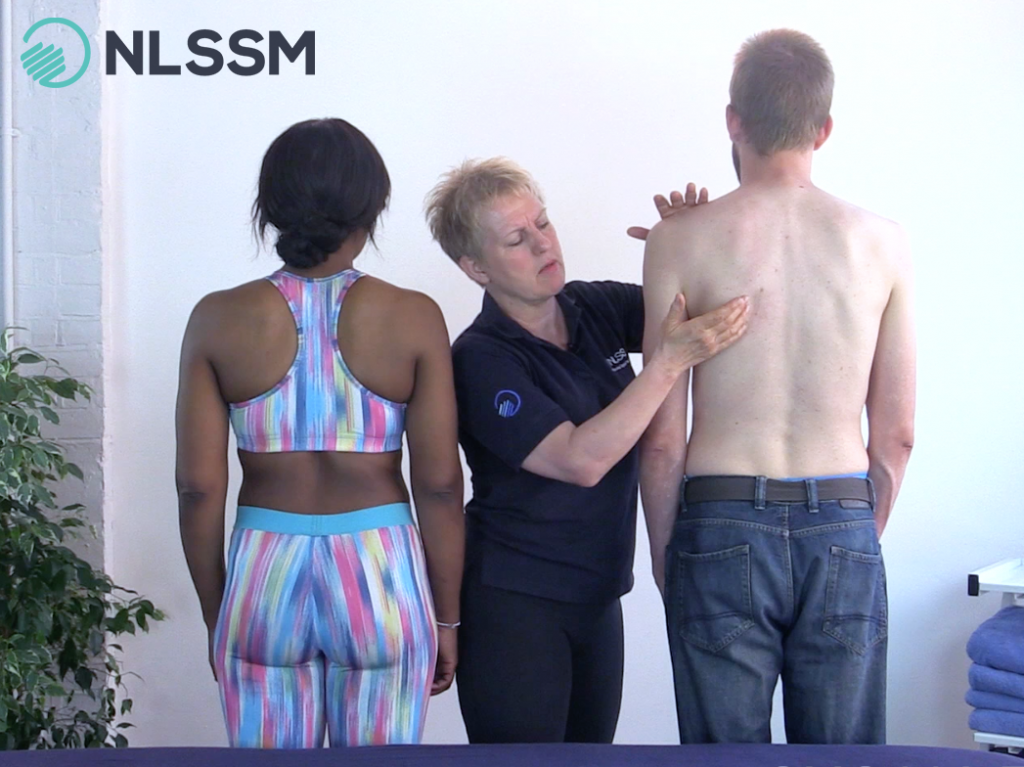 Day 2: biomechanics and biotensegrity
This day aims to help manual therapists understand the differences between biomechanical & biotensegrity principles to assess soft tissue dysfunction.
Learn techniques that are applicable in your clinic or practice straight away. This is a very practical day that aims to increase your observation & assessment skills. The aim is to help you interpret this information in order to develop appropriate treatment plans and homecare.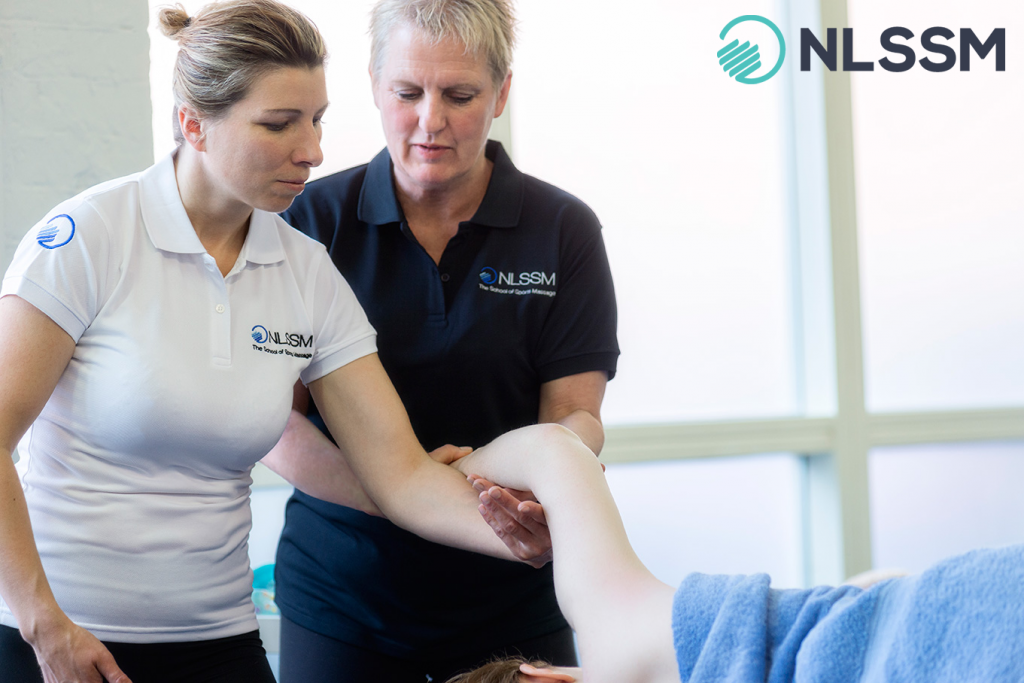 Day 3: re-education methods in stretching and cprrective exercises and homecare
These are some of the questions that will be addressed within this dynamic one day workshop.
When is stretching most effective?

What is our role as soft tissue therapists?

What stretches & rehabilitative exercises can we give to get the best results?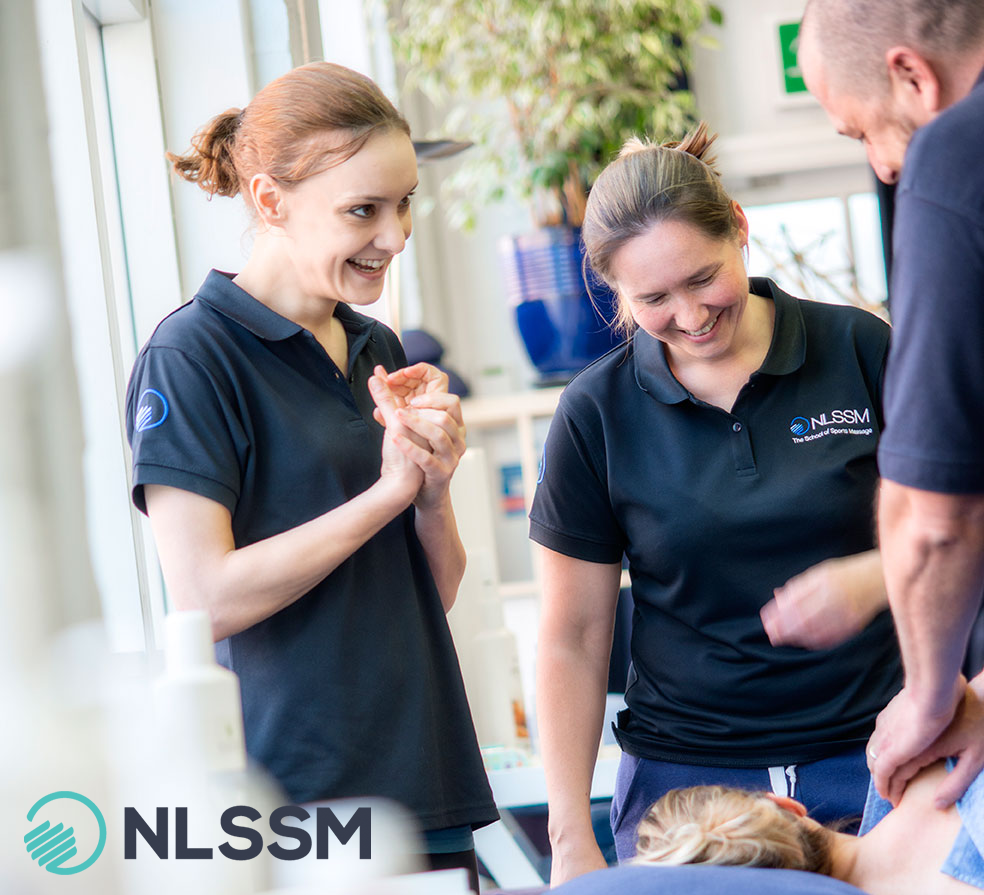 This course takes place at The Annexe, in North London. Please find full location details 
here.
Upcoming Course Dates
We have the following dates available for enrolment. Please note: you cannot mix and match days, whichever option you choose is the dates you must attend each workshop.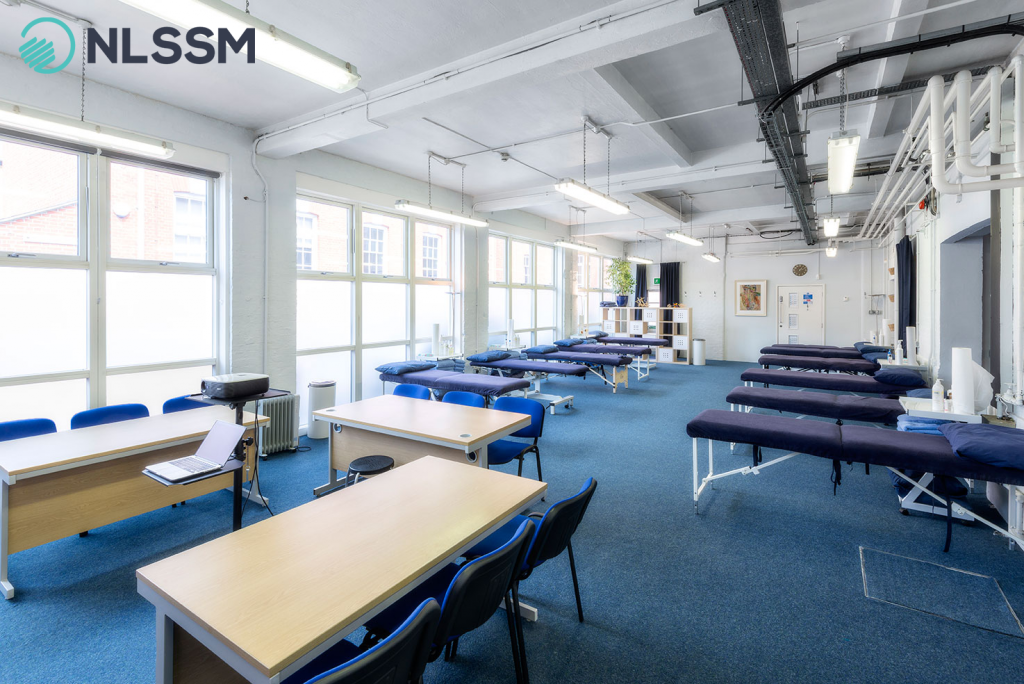 Cost
This 3-day bundle is at a reduced cost of £390 including VAT.
Save £180 compared to buying the 3 days individually which would cost a total of £540. 
1. Application and Payment
(i) All bookings must be submitted on an official Enrolment/Booking Application Form.
(ii) The deposit of £60 non-refundable and non-transferable.
(iii) Discounts are only valid in accordance with instructions in the prospectus or specific campaigns.
(iv) If an organisation is willing to pay a student's fees it must be made in full and accompanied by the application form at least two weeks prior to the commencement of the course. Bookings cannot be guaranteed until payment has been received from the organization.
(v) Please note we do not make provisional bookings. In order to secure your booking, payment must be received by the office before your application will be processed. Bookings are processed on a first come first serve basis.
2. Personal Health
(i) At the time of enrolment, to your knowledge, you should have no health condition that could be affected or worsened by the requirements of the course for which you are applying, nor should you be awaiting hospital admission or taking medication that could be contraindicated. If in doubt in any aspect please check with your GP. The School cannot refund fees should you have to terminate the course due to a known health condition becoming worse or a hospital place becoming available.
3. Cancellation
(i) If you have to cancel or terminate due to bereavement of a close family member, or serious ill-health (unknown at the commencement of the course), a doctor's certificate of inability to continue will be required. Sometimes, under exceptional circumstances it is possible to transfer to the next course subject to an additional administration cost of £25 and terms of agreement & conditions.
(ii) Full payment must be made if cancellation is made within two weeks of the commencement date. If a cancellation is made two weeks prior to the course commencement date all monies will be refunded minus the deposit. All CPD courses carry a £60.00 deposit fee.
(iii) In the event of the School cancelling a course, all monies paid (including the deposit) will be repaid in full.
This course is taught by a passionate team of NLSSM teachers who are highly qualified in their fields of expertise and have successful careers in sports massage and remedial soft tissue therapy.
They're trained in the art of teaching and bring to the course different experiences from a variety of supporting skills. The delivery of the course is further enhanced by the application of accelerated learning techniques in order to assist students in absorbing more.
For more information on our tutors, please visit our team page. 
Availability & registration
If you would like to purchase this course, please click the button below. Please note: you will be joining an existing diploma for each workshop day.
The pre-requirement is that you have an existing qualification in massage therapy and are aged 18+. If you are unsure if this is a suitable workshop for you then please get in touch with us at cassandra@nlssm.com. 
We have carried out a full risk assessment to ensure that the highest standards of safety are in place for everyone coming in to the school, the decisions were based on the location, the layout and how we could modify the interior set up so that it meets the new health and safety requirements.